Trampoline (Levels Program)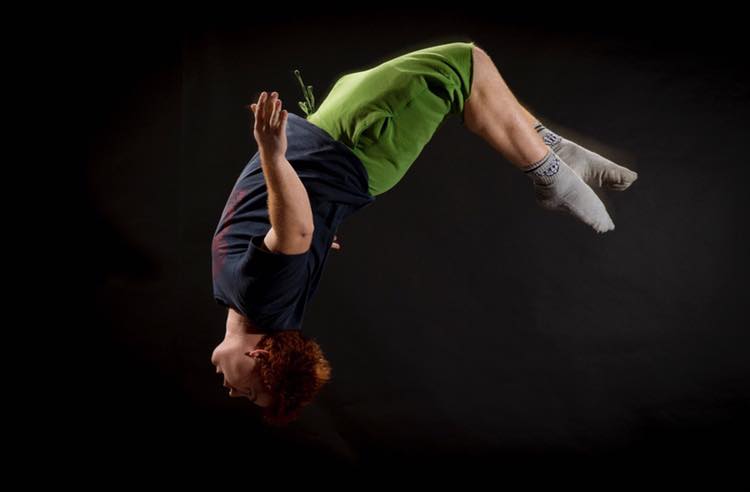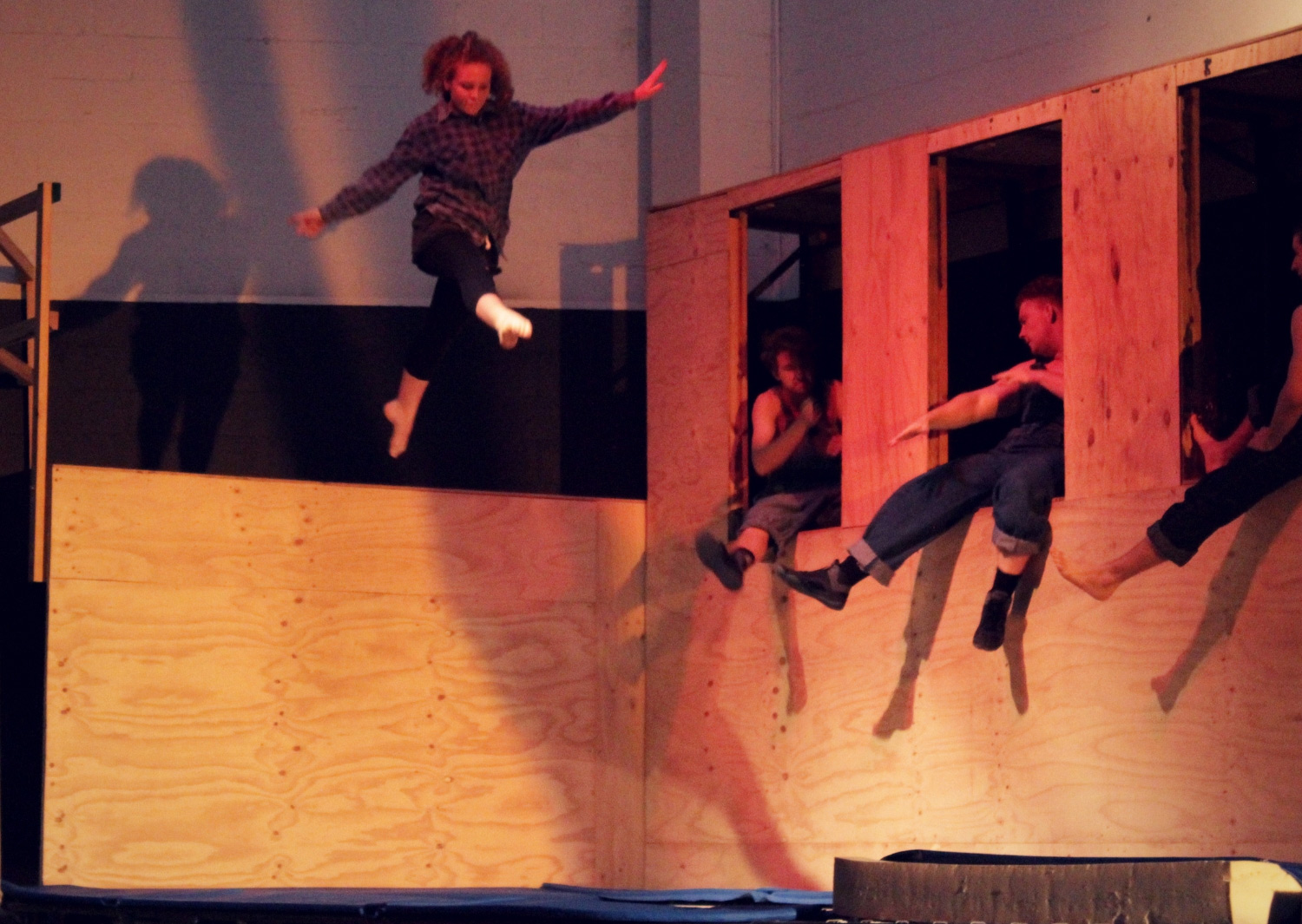 2019 TERM DATES
Term 1: 4 February – 12th April
Term 2: 29 April – 5 July
Term 3: 22 July – 27 September
Term 4:14 October – 20 December
The classes are lead by our international gymnastic coach Ziggy and Nathaniel, a young talented circus artist, coach and performer, who will help develop the potential of your kids with fun and safe step by step methods.
Trampoline Foundations
Kids who show dedication and talent in the Circus Play classes or who have previous complimentary training are invited to join the Levels classes to advance their skill set in preparation for performance. This class focuses on developing the coordination and spatial awareness needed to perform tricks. Every participant will learn new tricks on our tumbling tracks, Olympic trampoline, and mini trampoline in preparation for higher level acrobatic skills.
Trampoline Intermediate/ADVANCED
Students who have passed Trampoline Foundations are invited to move up to the Intermediate level, where they will further progress their acrobatic skills. This program offers an opportunity to attend 2 classes a week to get the best results out of the training. Students will now develop more advanced skills as well as higher performance quality. In the Intermediate class, they will progress with the aim of eventually joining the Trampoline Performance Troupe.
Trampoline Troupe
Students who show a high level of acrobatic and trampolining skills, strength, flexibility and most importantly dedication to their training will be invited to join the Trampoline Performance Troupe.
As well as continuing skill development, the troupe focuses on creating group performances with the opportunity for students to get out of the training space and onto the stage.
These classes are offered as a term with a $10 trial classes being held during the week prior to Term 1. Term bookings must be made by the first two weeks of the term.
WHEN
Trampoline Foundations
Tuesdays, 4-5pm
Trampoline Intermediate/Advanced
Tuesdays, 4.30pm-6pm, Thursdays, 4pm-5.30pm
Trampoline Troupe
Tuesdays, 5.30pm-8pm
Thursdays, 5.30pm-8pm
COST
Term (2 x 10 weekly classes in one term): $460 / $414 Early Bird if booked prior to term commencing
CANCELLATIONS
Please note that no make-up classes are available for term classes. Term classes can not be rescheduled as they are offered at a highly reduced price.