Trampoline Teens 12-16yrs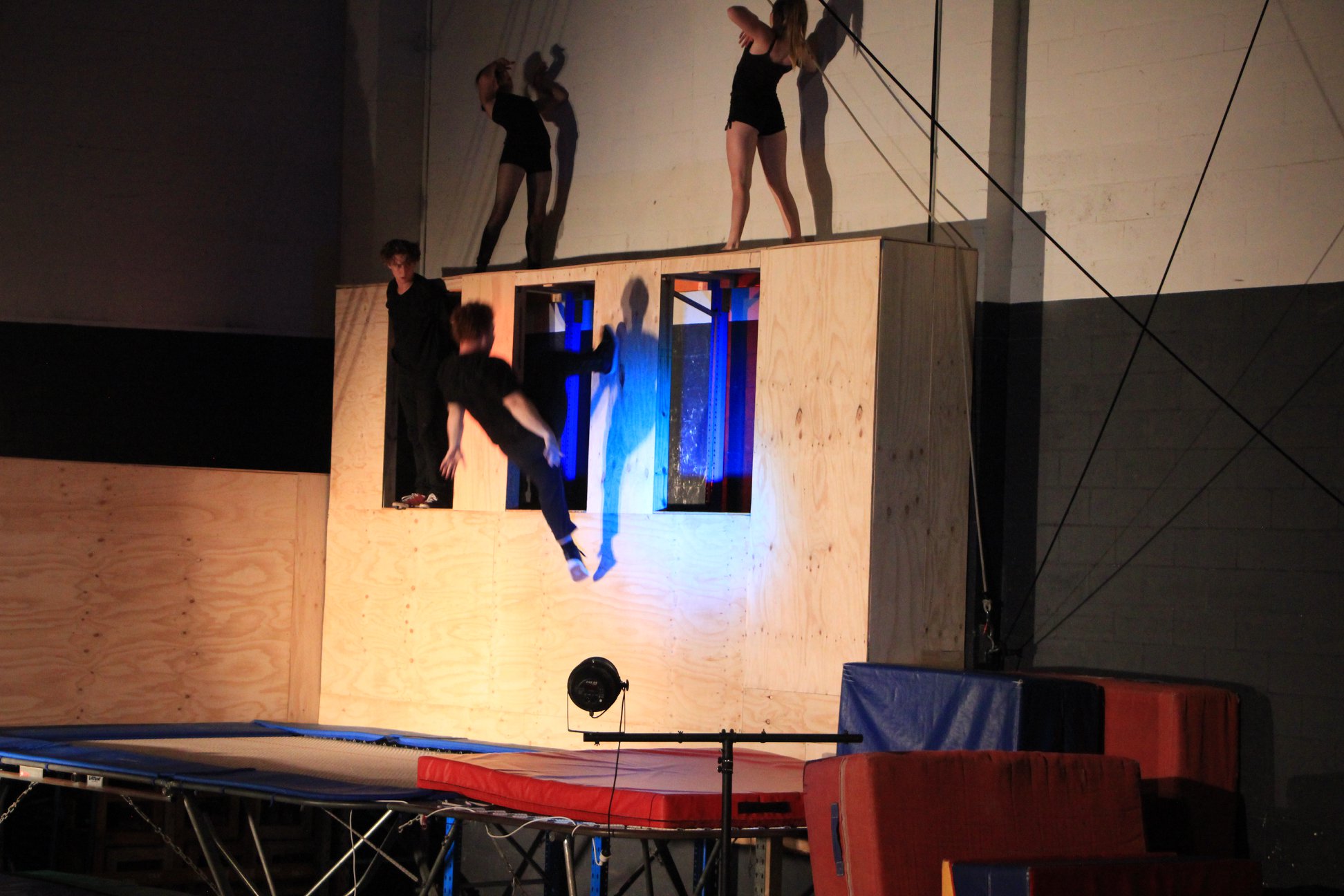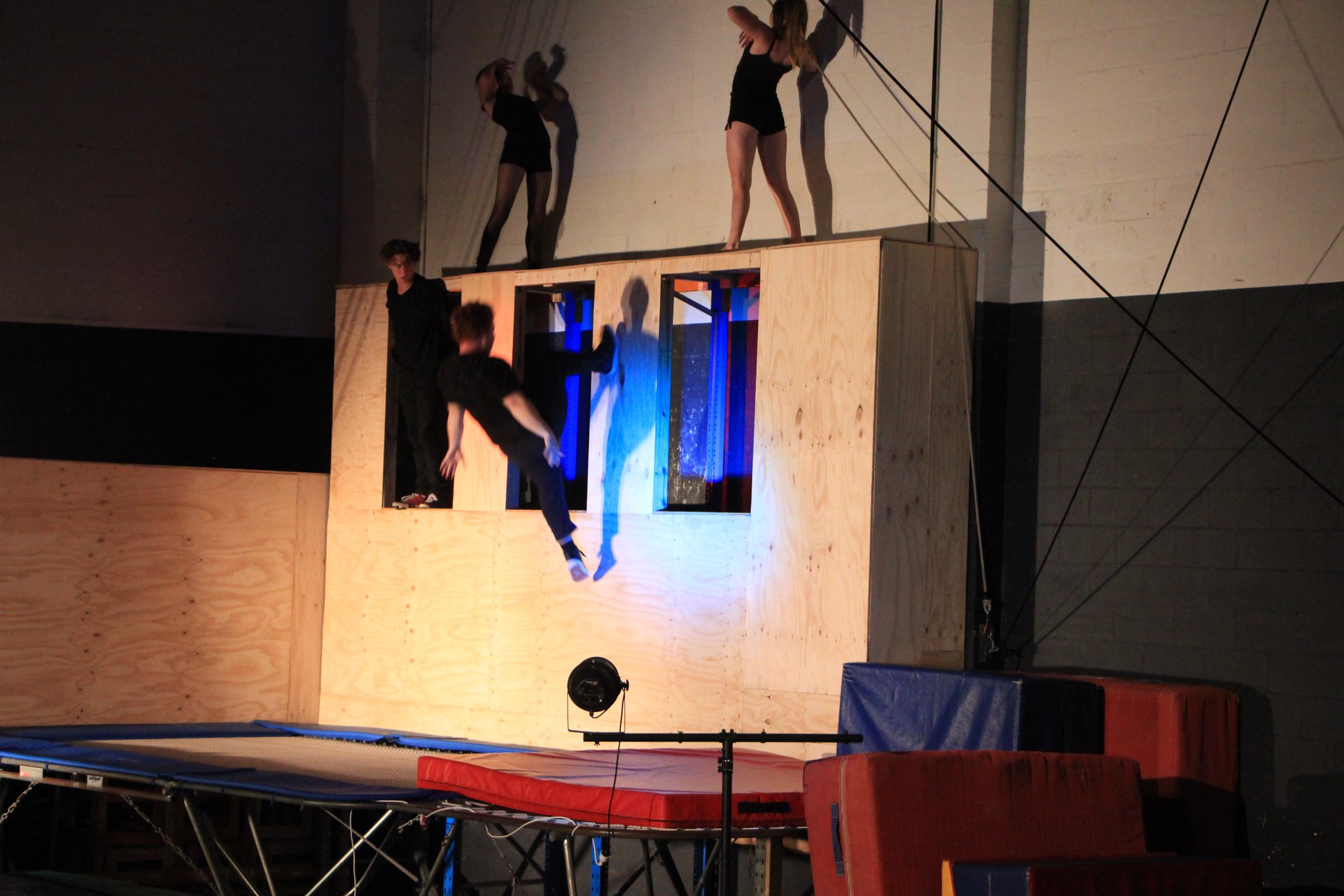 Trampoline Teens is an exciting new class for teens that offers a unique opportunity to train on professional equipment that includes a full size Olympic Trampoline, double mini-trampoline, mini trampoline and 10m long air tumble track. Our experienced coaches will teach tumbling technique and other acrobatic skills. The class is taught by our international gymnastics coach Ziggy.
Casual and term classes are available. Term bookings must be made by the first two weeks of the term. 
2021 TERM DATES
Term 1: 25 January – 1 April
Term 2: 19 April – 25 June
Term 3: 12 July – 17 September
Term 4: 5 October – 13 December
COST
Drop-in class: $25
5 pack (same child/children in the same family, 6 months expiry):  $110
Term (10 weekly classes in one term): $210
WHEN
Wednesday 5pm-6pm
CAN I USE ACTIVE OR CREATIVE CREATIVE KIDS VOUCHER?
Yes! Circus Arts is a registered provider for Active Kids & Creative Kids rebate programs, which means you can use your Active or Creative Kids Voucher to get $100 off the full term price.
Redeem your Creative/Active Kids or Dine & Discover vouchers online - follow the prompts in the online booking and use the promo code REDEEM_KIDS_VOUCHER or REDEEM_DISCOVER_NSW_VOUCHER. You can also call us on 02 6685 6566 or 0412 402 742 to redeem the voucher over the phone.
CANCELLATIONS
Drop-in classes – a minimum 3-day notice is required to reschedule a class.
Term classes – no make-up classes are available. Term classes can not be rescheduled as they are offered at a highly reduced price. If you would like the flexibility of being able to reschedule a class, please purchase a pack of classes.
Terms & Conditions
Prepaid packs of classes are designed to be used by one person only so that the person can progress their skills. Please note before purchasing a pack  that it can not be used by multiple people. Packs are valid for 6 months from the date of purchase.