Circus Play Space Upgrade

Circus font by Dan Roseman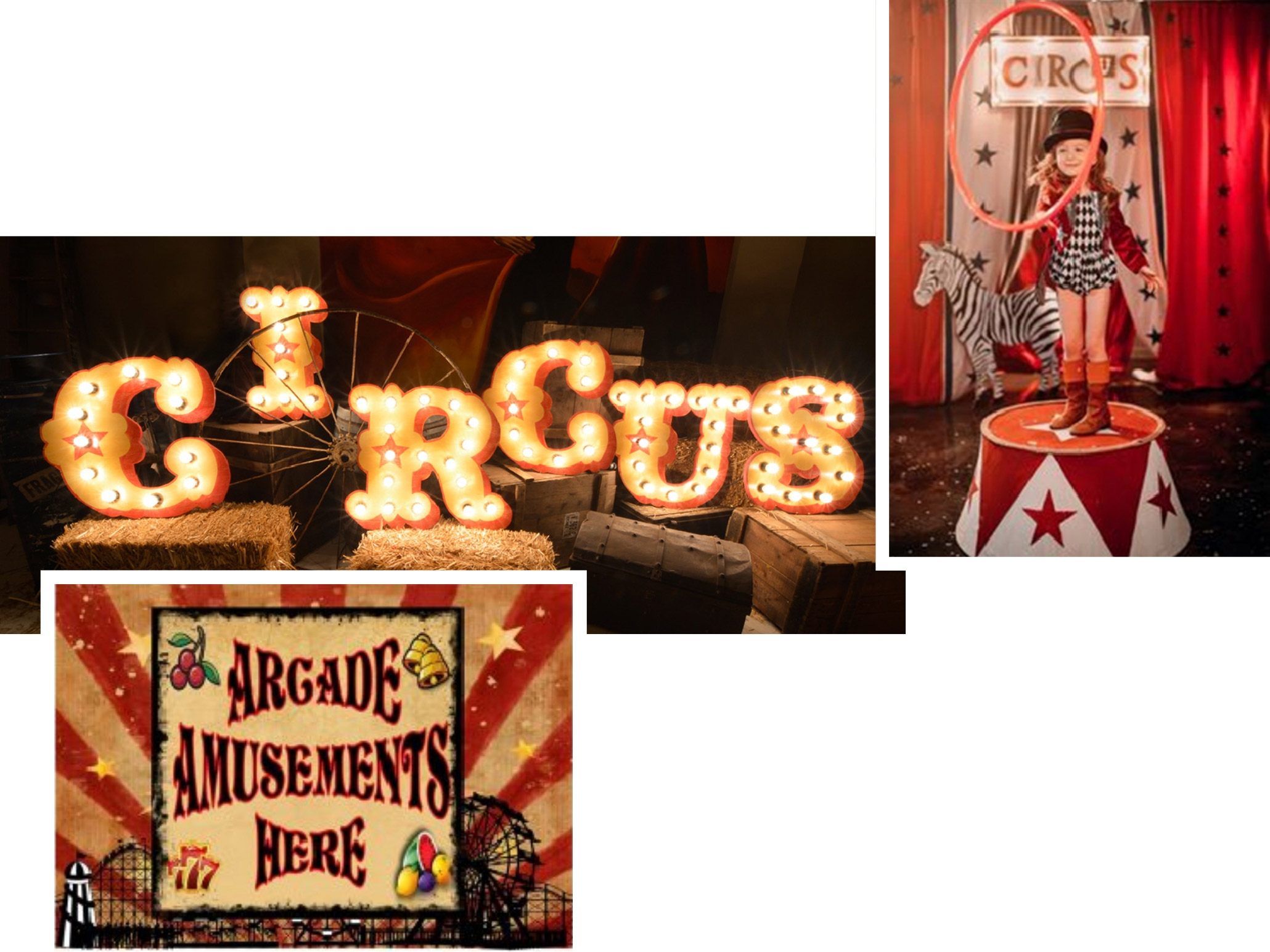 We are creating a magical indoor circus playground that will ignite kids' imagination and will provide many options for role play, physical activities, reading, experimenting and more.
This is a big project for us and we would appreciate your input and support. Our ideas are represented below. Please have a look and we hope you share our inspiration and excitement!
HOW YOU CAN HELP
Sponsor a particular section or part of it
Participate in working bees
Donate your products/skills for display
In return we would like to promote you and/or offer a pass to the new Play Space or a circus workshop.
The project due to its volume will be accomplished in stages.
Stage 1 – Circus Tent
Stage 1 of the Circus Arts Play Space Upgrade is the main attraction – the Circus Tent! It will replace the current jumping castle and will offer kids an opportunity to immerse themselves in the magical world of old circus with a ticket booth, funny photo props, an arcade with games, real stage with closing curtains, makeup stations and lots of vintage props and costumes.
Donations Play Space – Stage 1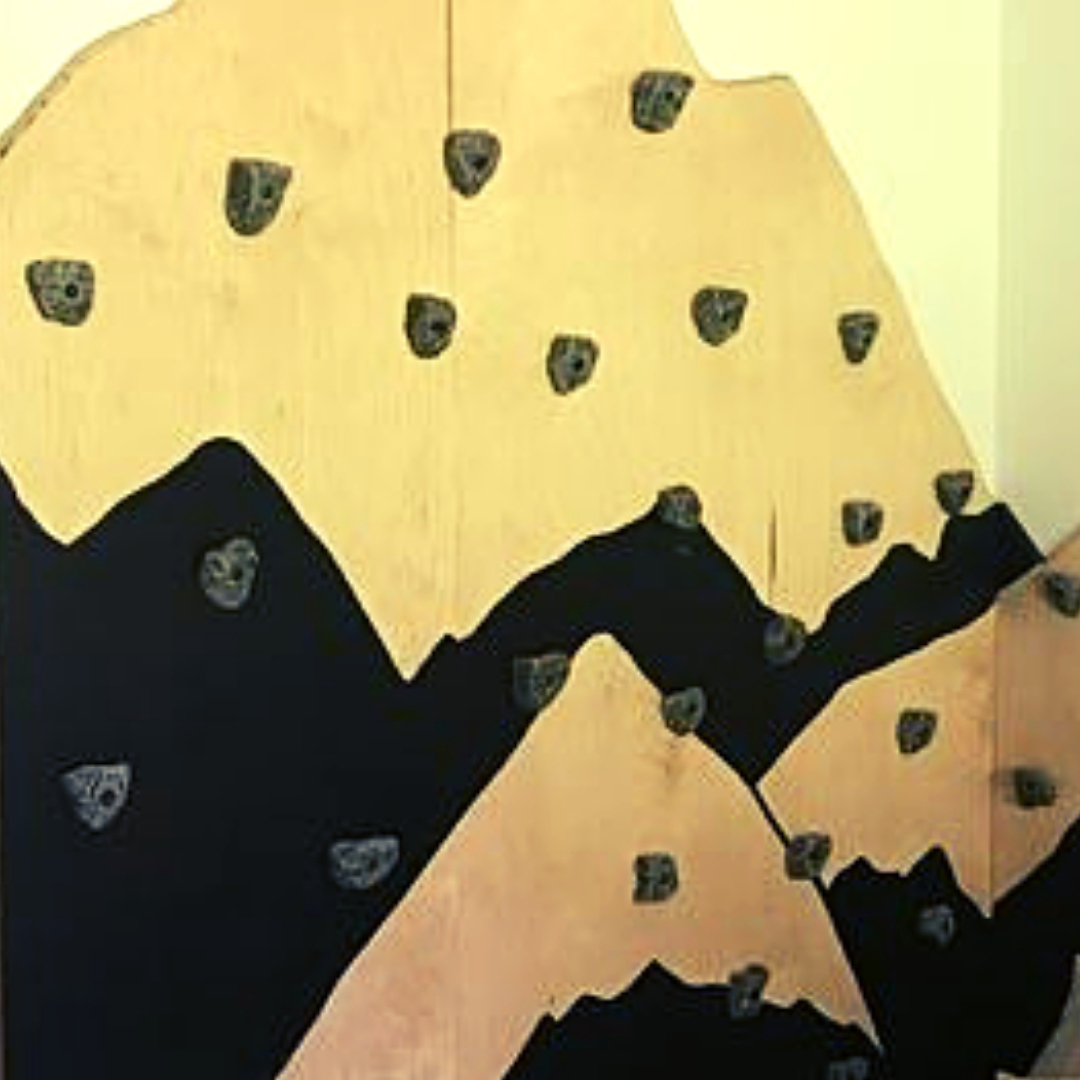 Stage 2 – Vintage Gym & Climbing Wall
Climb a mountain or pretend to be an athlete training for the upcoming circus show – throw some flips and other thricks on rings and bars at our vintage gym!
Donations and working bee sessions Coming soon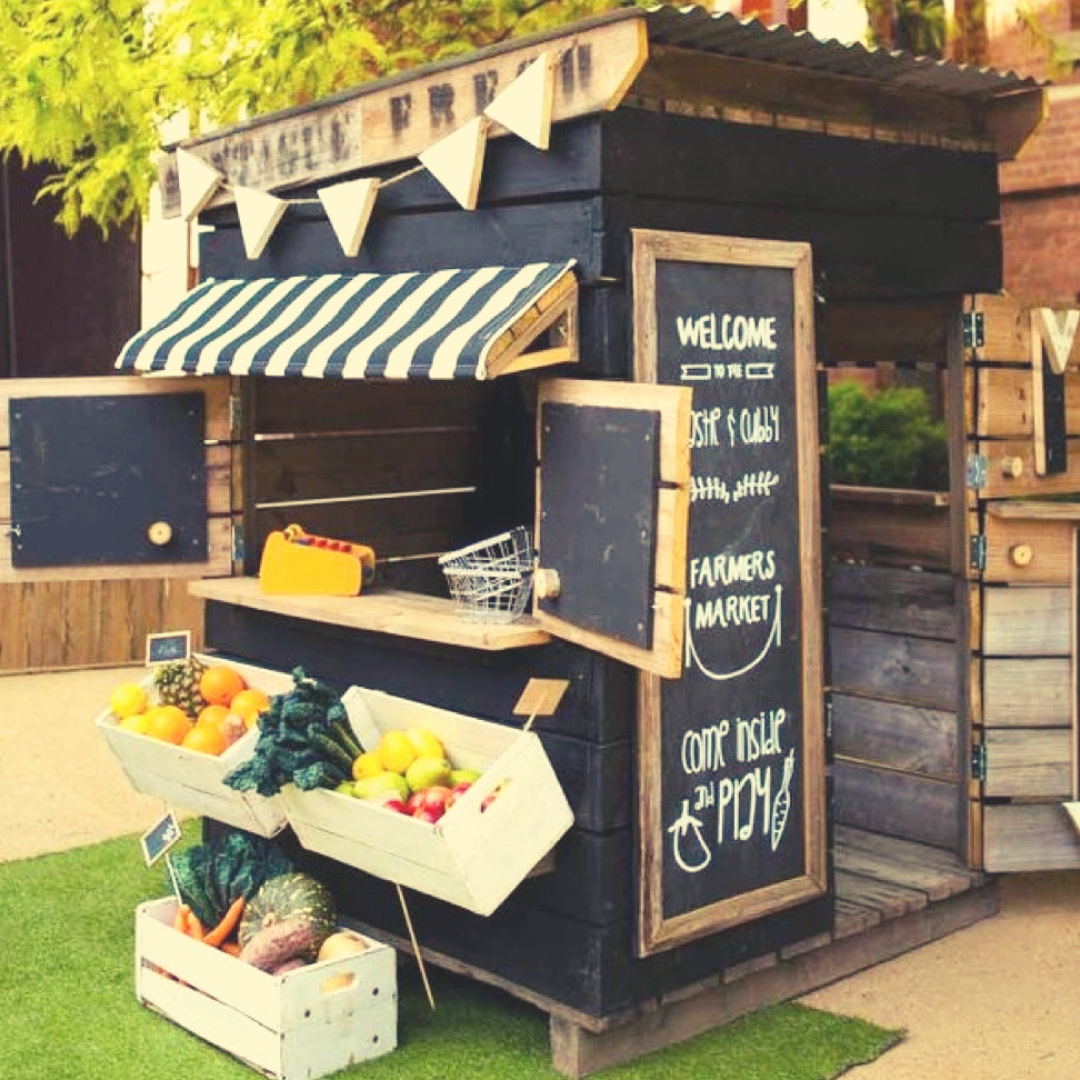 Stage 3 – Village
Visit the nearby village and stay at the mini caravan park! It is self-saficient and is perfect for role playing. Take a walk to the shop to eat out and grab some groceries. Visit a local library for a bit of quiet time with a nice book or explore the vintage trasure finds presented there!
Little curious minds will love our careful selection of games, nick nacks and puzzles. Staying here with a group of friends? Then why not have a sleepover in a tipi? We all know just how much fun that is!
Donations and working bee sessions Coming soon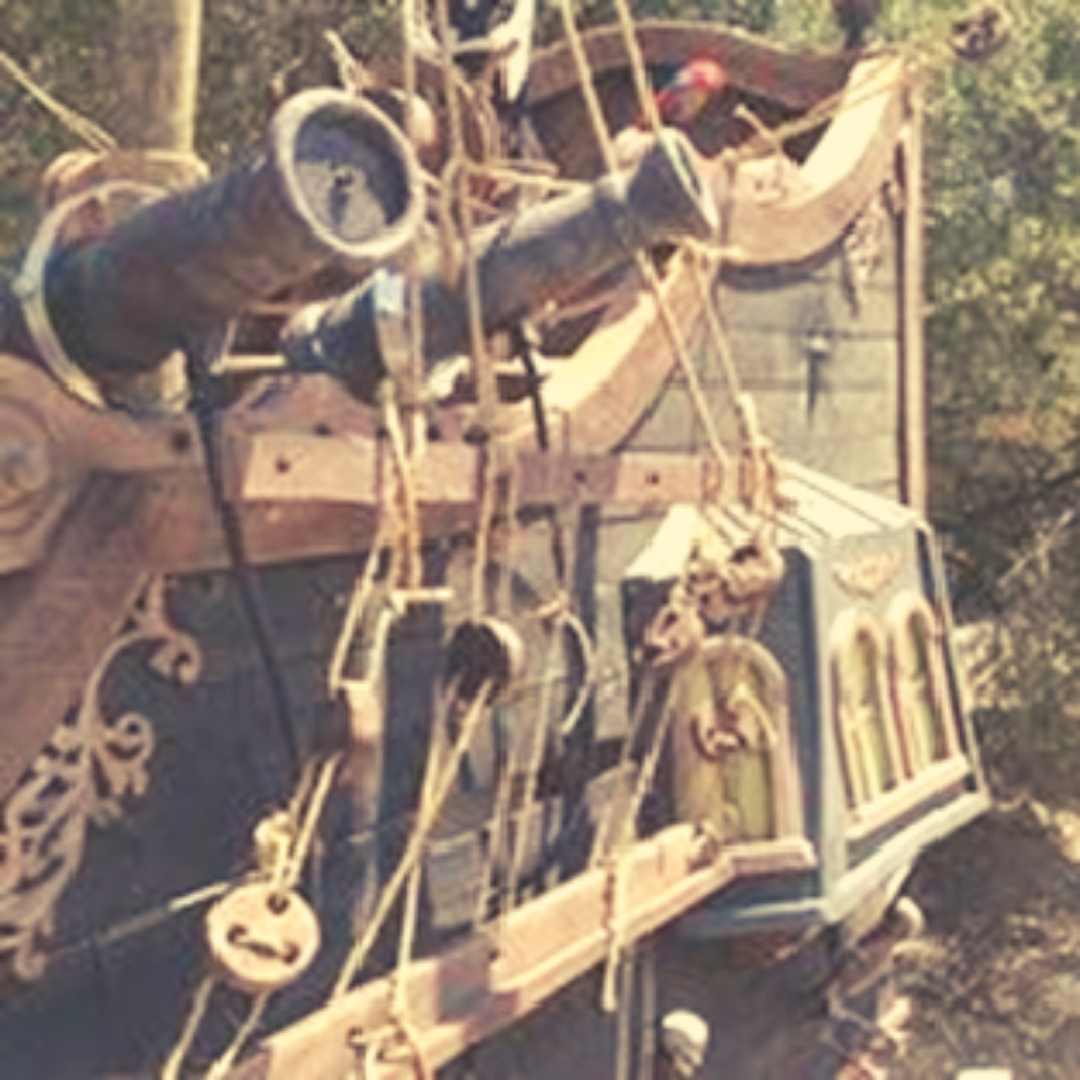 Stage 4 – Pirate Ship
Sail the high seas on a real pirate ship! Gather your crew and set sail on an adventure of your life!
Donations and working bee sessions Coming soon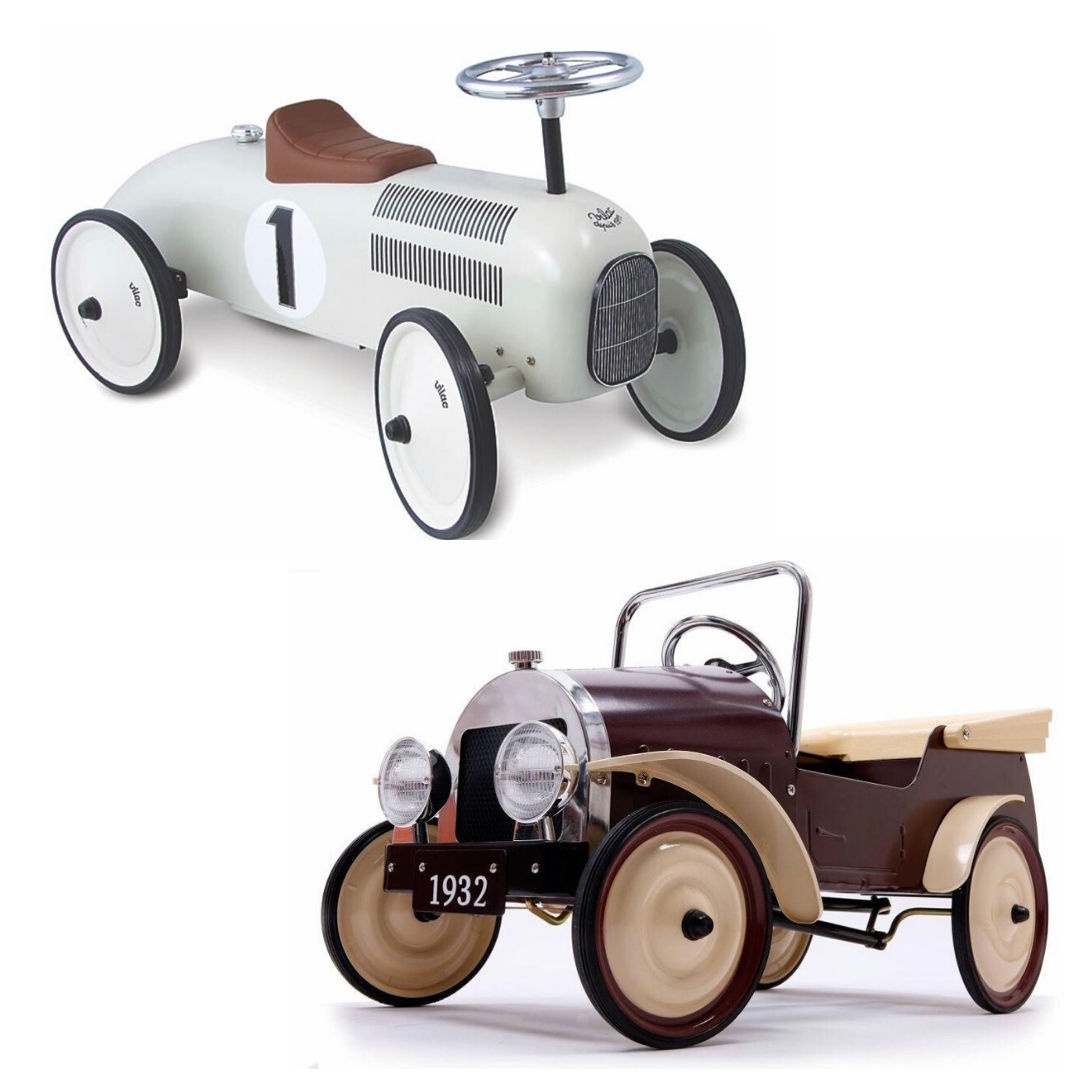 Stage 5 – Car Park
Park your car and step through to another time to explore a vintage village by the sea.
Donations and working bee sessions Coming soon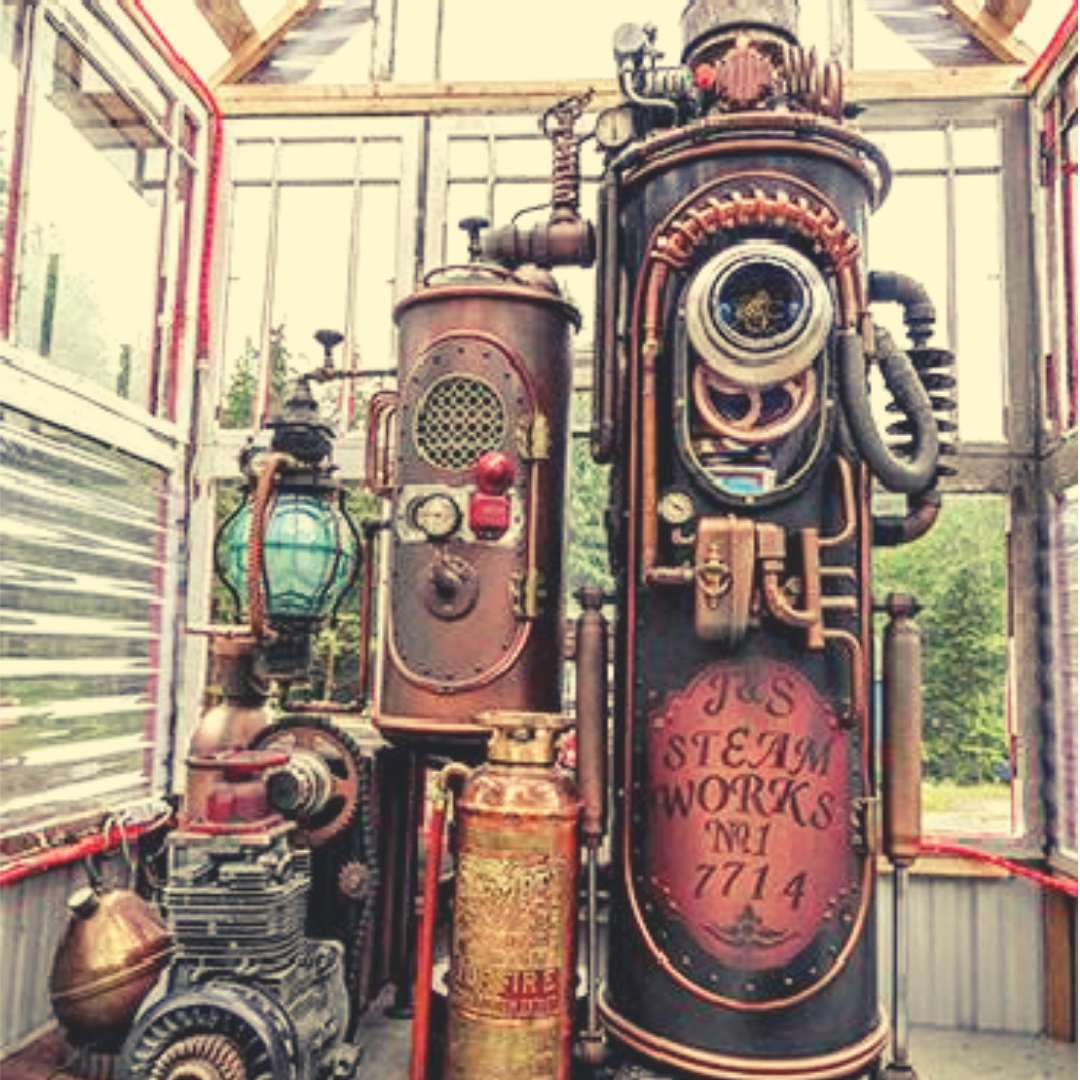 Stage 6 – The Old Docks
Let your curiosity and mischief run free while you explore the misterioius Old Docks (current slide structure will be revamped to resemble the old docks)!
Set on an adventure and leave no stone unturned!
Donations and working bee sessions Coming soon
Disclaimer: Circus Arts Australia doesn't own any of the images that are used on this page. They simply represent our vision of the project as best possible. The images were taken from Pinterest and did not have the artist's name that could be credited.