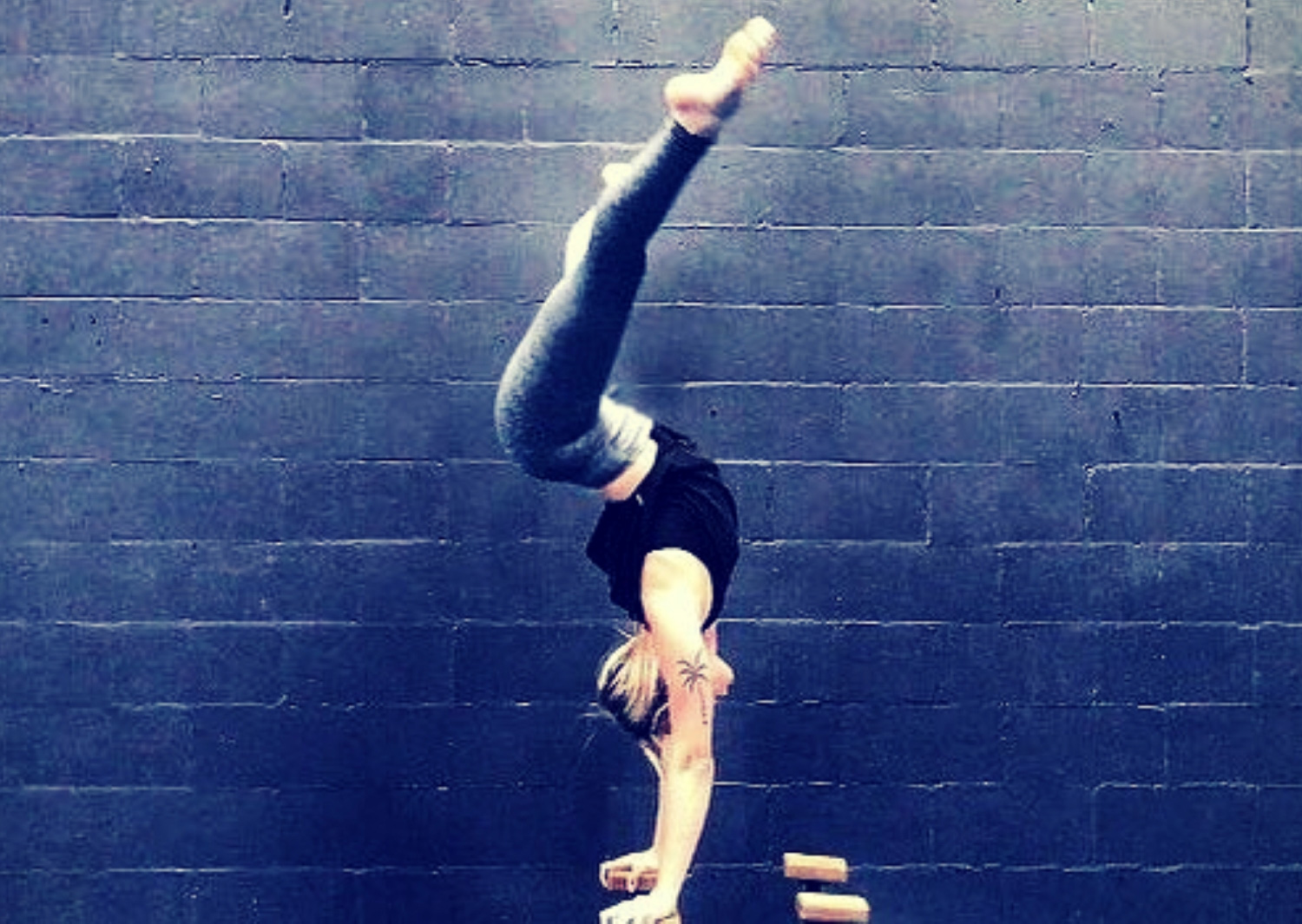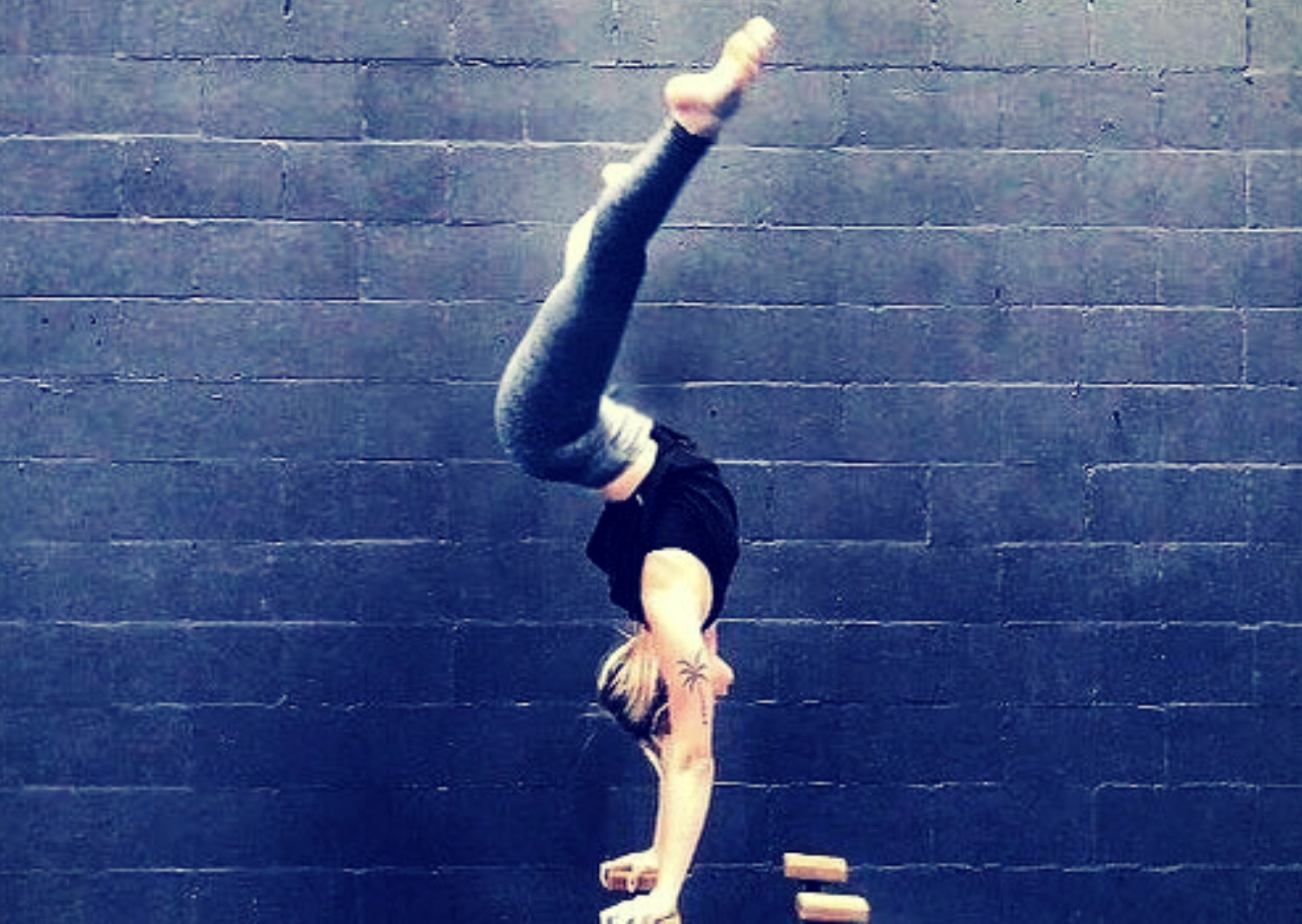 The Adult Handstands classes are is aimed at providing a more intensive and diverse training for adults with any level of experience.
Each class involves appropriate warm-up and conditioning, handstand drills and technique, mini-tramp and tumble track acrobatic skills.
Classes are taught by Molly Roper, who has extensive experience in teaching gymnastics and circus. 
Molly caters the Handstands classes for any level of experience, so even if it's something you never thought you could do, come and give it a try!
Learn some cool flips and bust out some impressive handstands with her!
Available as 6-week course and casual classes. 
28 January – 5 March
10 March – 16 April
21 April – 28 May
WHEN
Wednesdays, 6.30pm-8pm (except public holidays)
COST
Drop-in class: $25
5 pack: $110 (to be used by one customer, 6 months expiry)
6 week course: $120 – Includes self-training for the duration of the course – BEST VALUE!