If you are looking for a unique and fun celebration to mark a special occasion then let us know all about it so we can tailor something special just for you.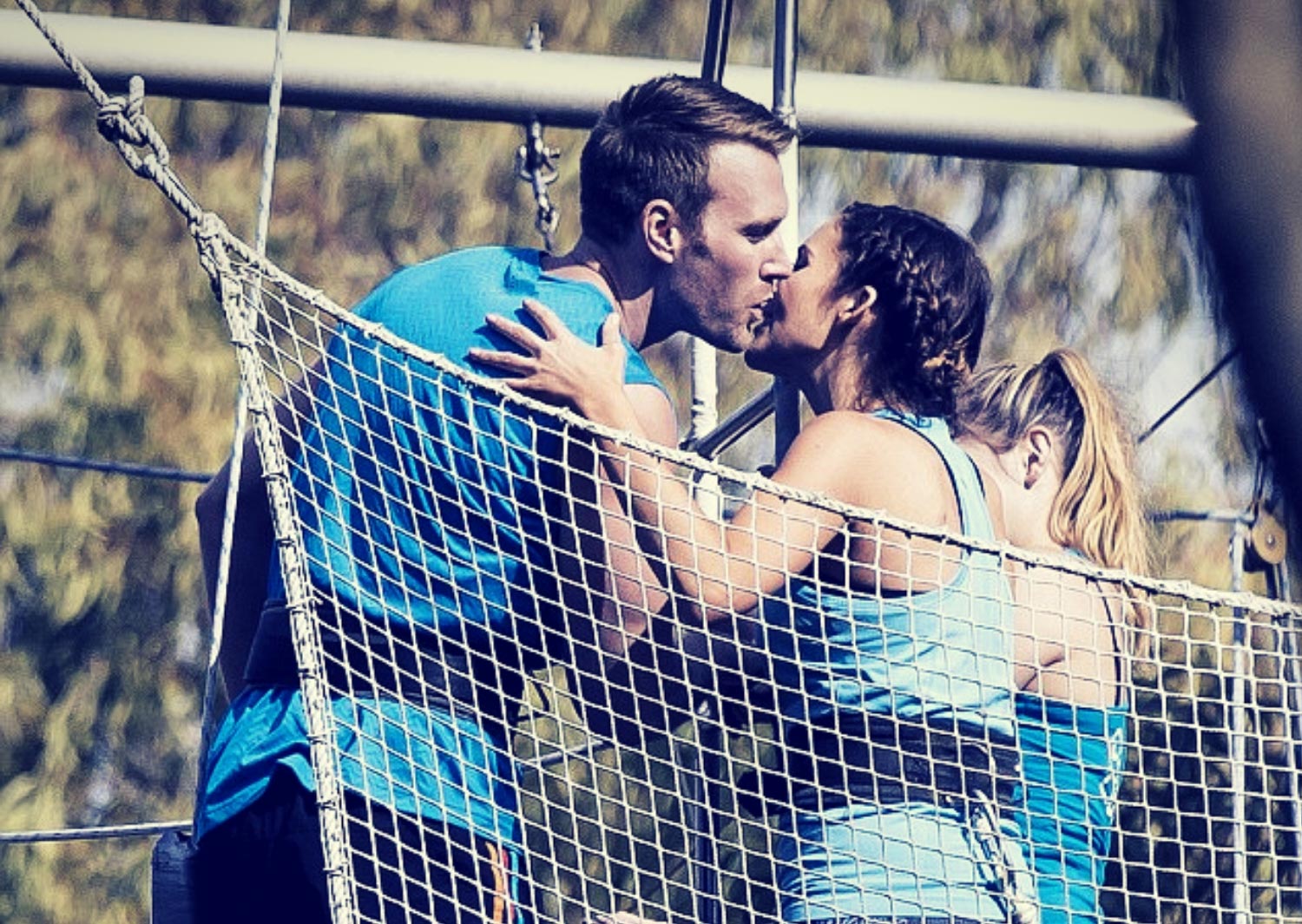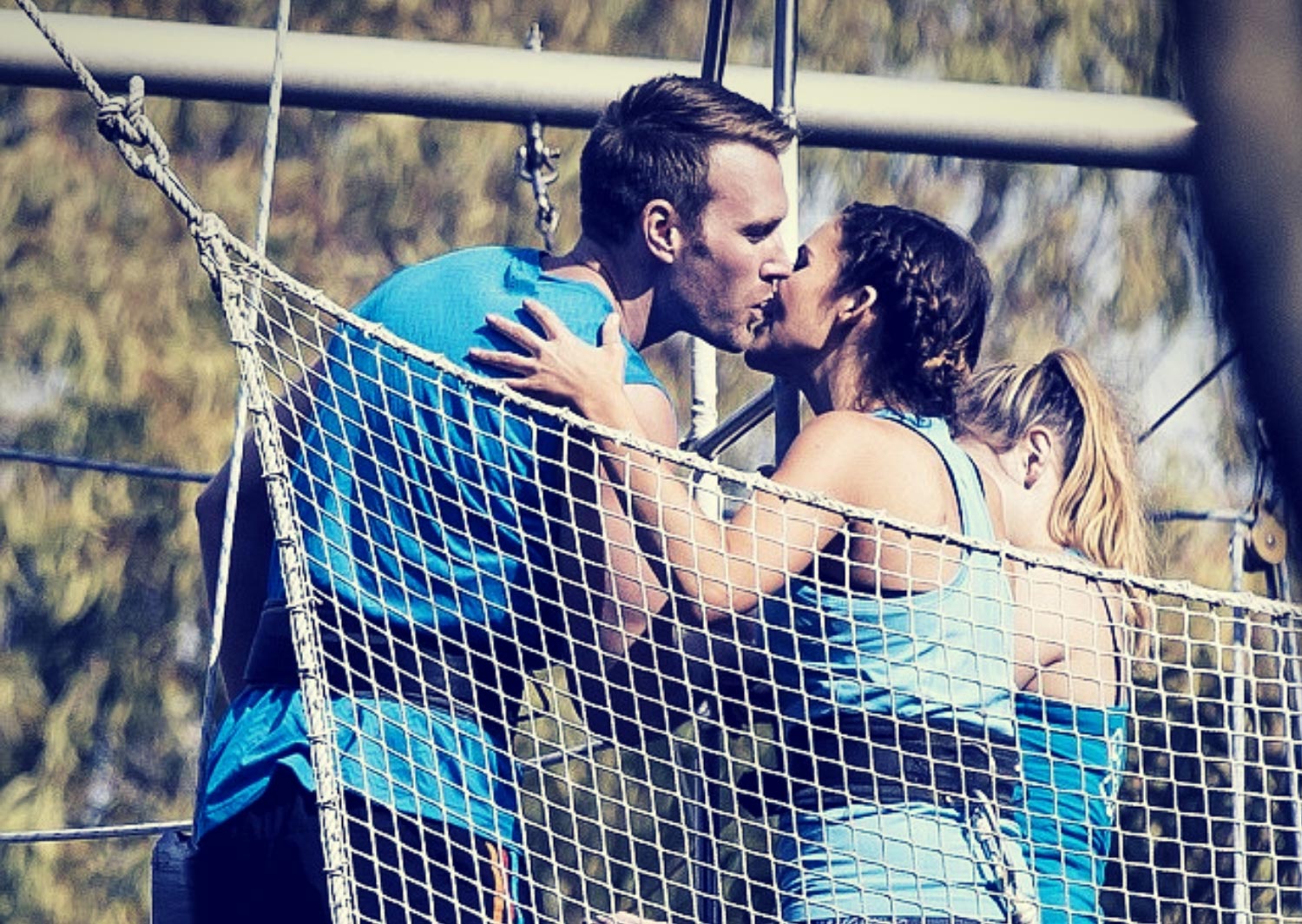 RINGMASTER SPECIAL
This is the ultimate circus and flying trapeze package for the grown-ups.
Learn tightwire, juggling, aerials, and acro and, for those who haven't lost their nerve, the high flying trapeze!
This is a party that will be talked about for many years to come!
Great option for Hens & Bucks party.
Groups from 10 to 300 participants.
$79 per person for 2 hours, any day of the week.
Packages can be tailored to suit your needs.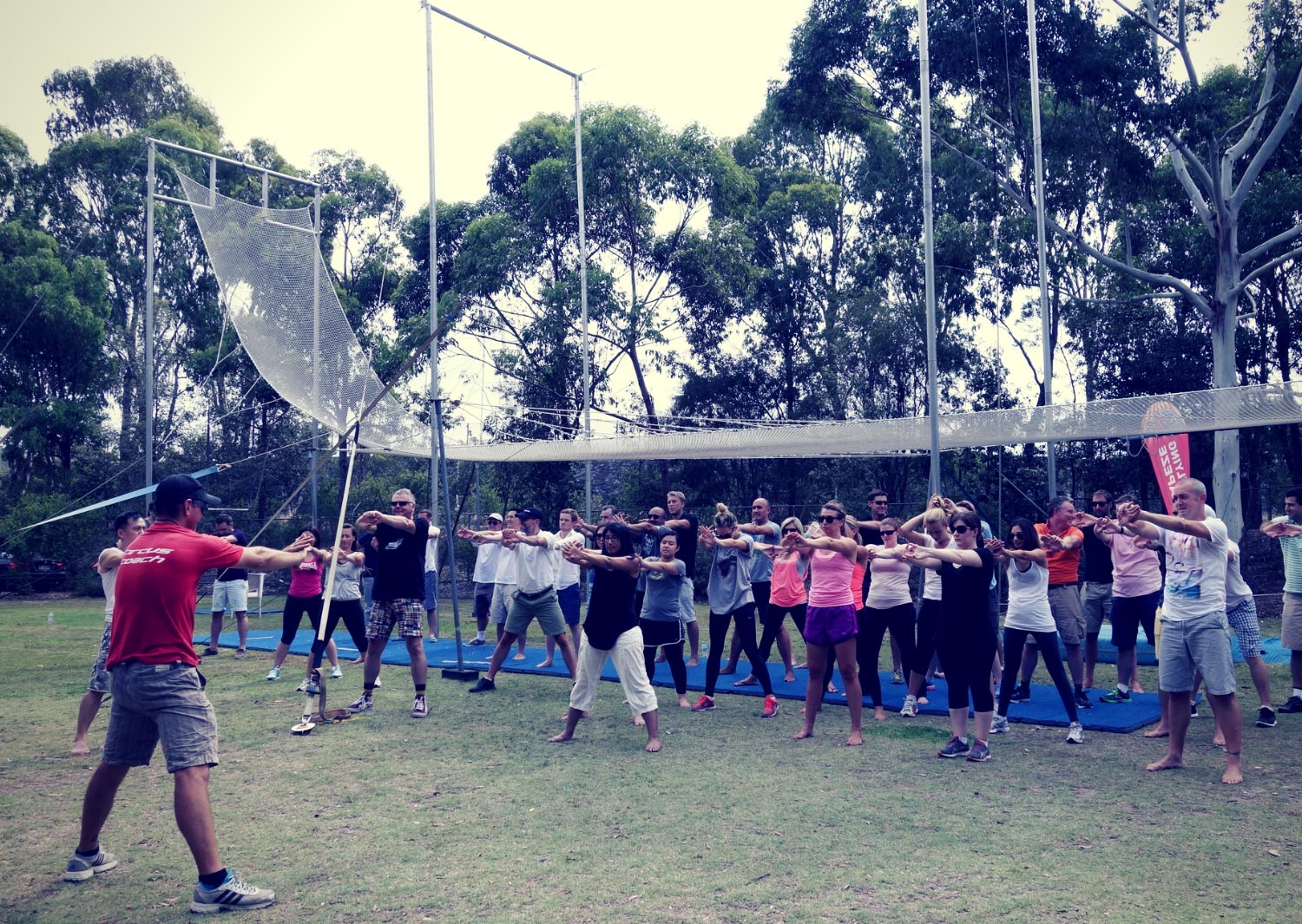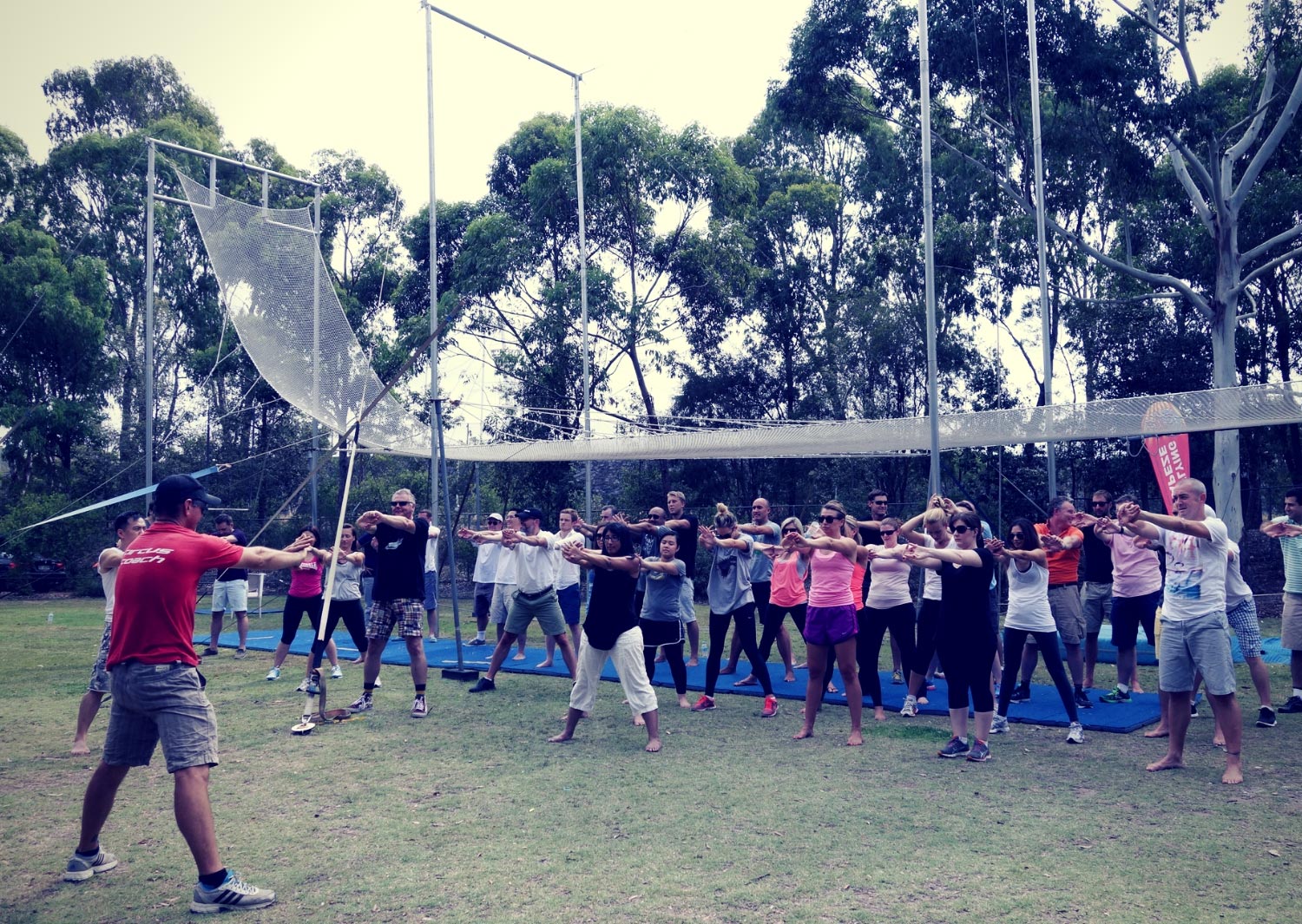 Flying Trapeze
Flying trapeze is a great activity that families and friends can do together as classes can be of mixed ages and abilities. It's also a fantastic opportunity to challenge fears, break through personal barriers and to simply have great fun together.
$680 for up to 10 participants.
$68 per additional participant.
1.5 hours