Events
Circus Shows
Night Markets
Special Productions
We offer a variety of family-friendly circus, musical theatre and flying trapeze shows for the general public, as well as the only winter Night Markets Under The Big Top!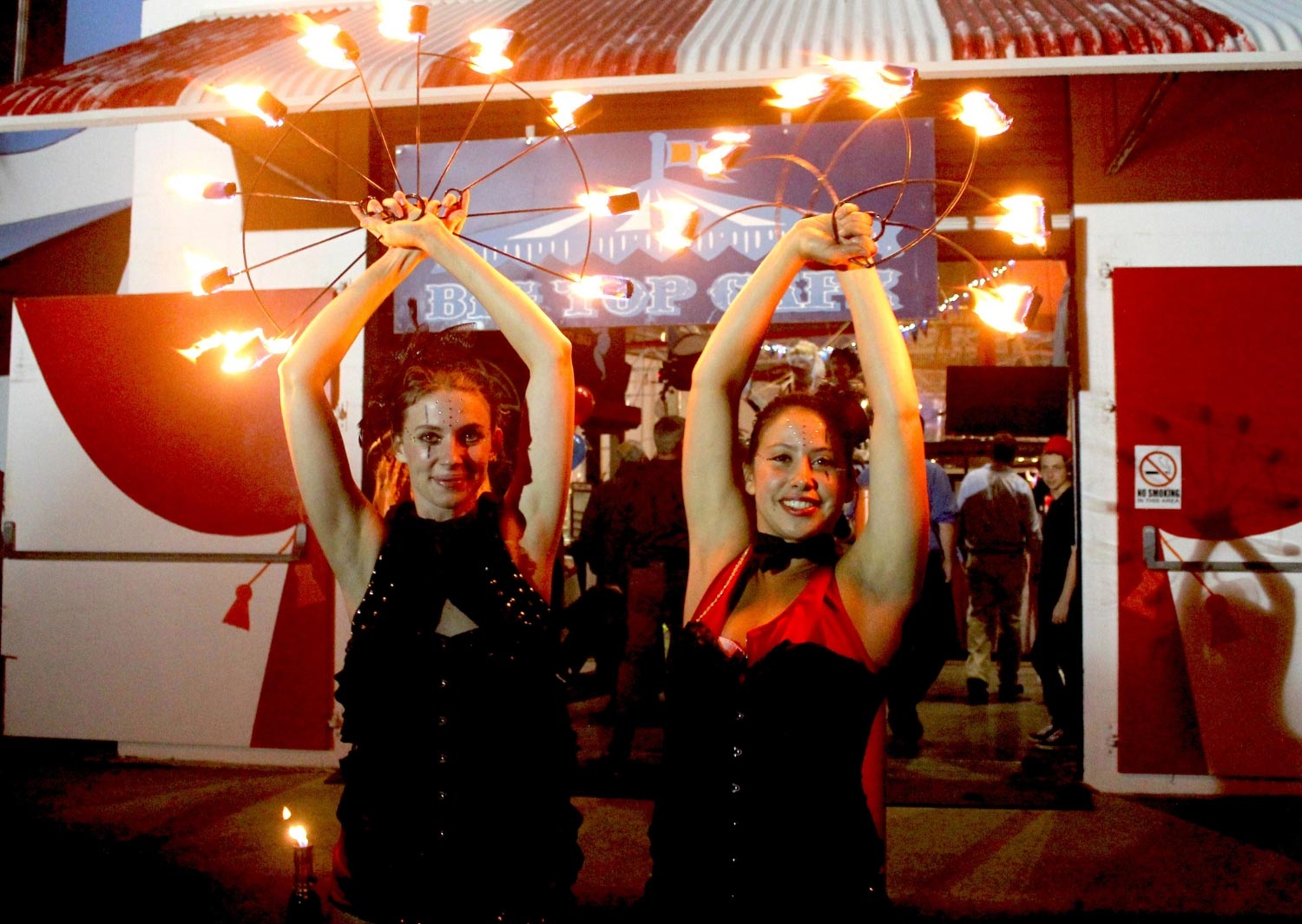 Apricus – Performance Troupe SHOW
• Term 1 2022 • Byron  Bay • Family friendly
Our Performance Troupe is back with a new exciting production – APRICUS.
Count on being entertained by aerials, acrobatics and various circus acts!
Chefs at the resident Karma Café will be serving famous authentic curries for dinner, so it's a night not to be missed!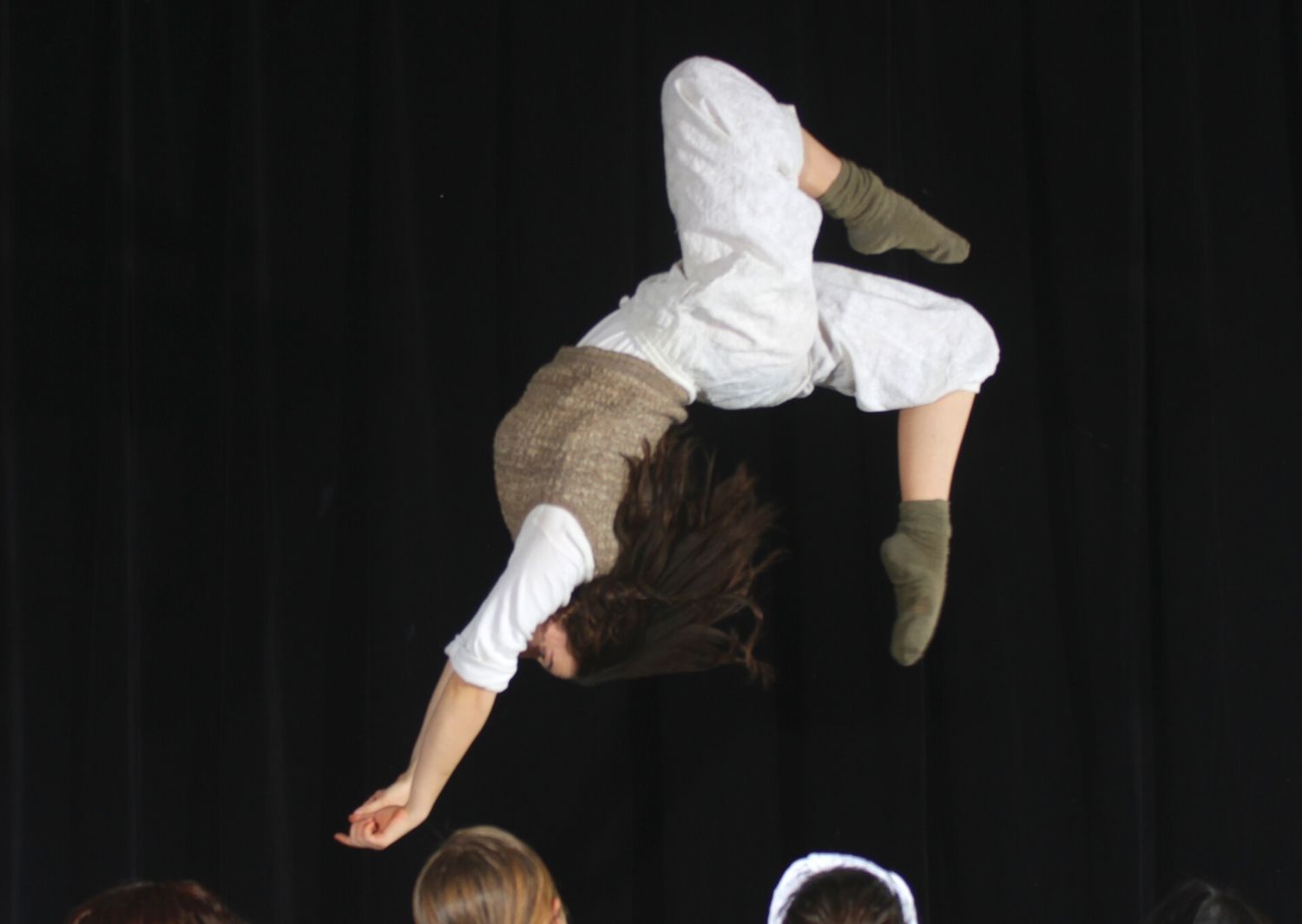 SHIELD MAIDENS
• 16-19 December 2021 • Byron  Bay • This event is 18+ only
Shield Maidens is an all female Viking circus spectacular.
Expect to be entertained by amazing Viking warriors. Battles unfold and relationships build and shatter with awe inspiring aerials and acrobatics. Director Alex Frith crafts the action to a heart pumping soundtrack that will have you on the edge of your seat.
Bring your tribe to celebrate with us this December.