Events
Circus Shows
Night Markets
Special Productions
We offer a variety of family-friendly circus, musical theatre and flying trapeze shows for the general public, as well as the only winter Night Markets Under The Big Top!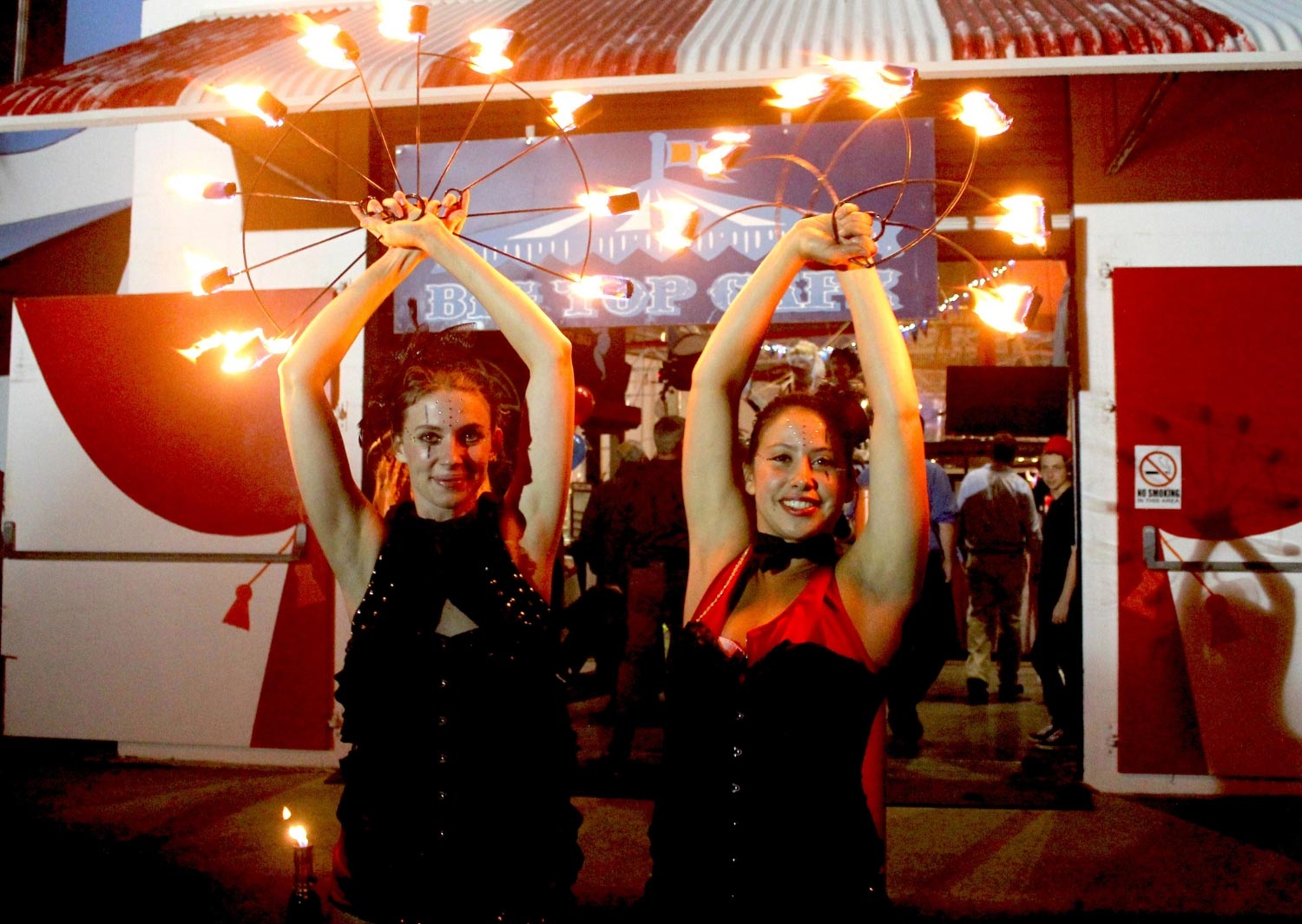 CIRCUS

SHOW
FRIDAY, 23 SEPTEMBER 2022 • Byron  Bay • Family friendly
A new cabaret style production that  will feature some of the special acts from THE GRAND "WHODUNNIT" HOTEL! You will be entertained by acrobatics and various acts on rope, silks, lyra, double trapeze with a flying trapeze show at the end!
Doors open at 5.30pm for food and drinks.