Venue Restrictions
We are operating under NSW Health advice - read more
Parents NSW / Dine & Discover
Use your Service NSW Vouchers at Circus Arts
Active & Creative Kids Vouchers
Available for Full Day School Holiday Programs
Circus is for everyone
BEGINNERS – INTERMEDIATE – ADVANCED – Classes
Circus is a unique blend of art and sport.
Played out in a supportive and non-competitive environment, it makes a perfect physical activity for people of all levels of confidence and abilities.
Join a circus class in Byron Bay and/or Sydney.
We are a COVID-safe registered provider of activities that are eligible for Dine & Discover and Active & Creative Kids vouchers.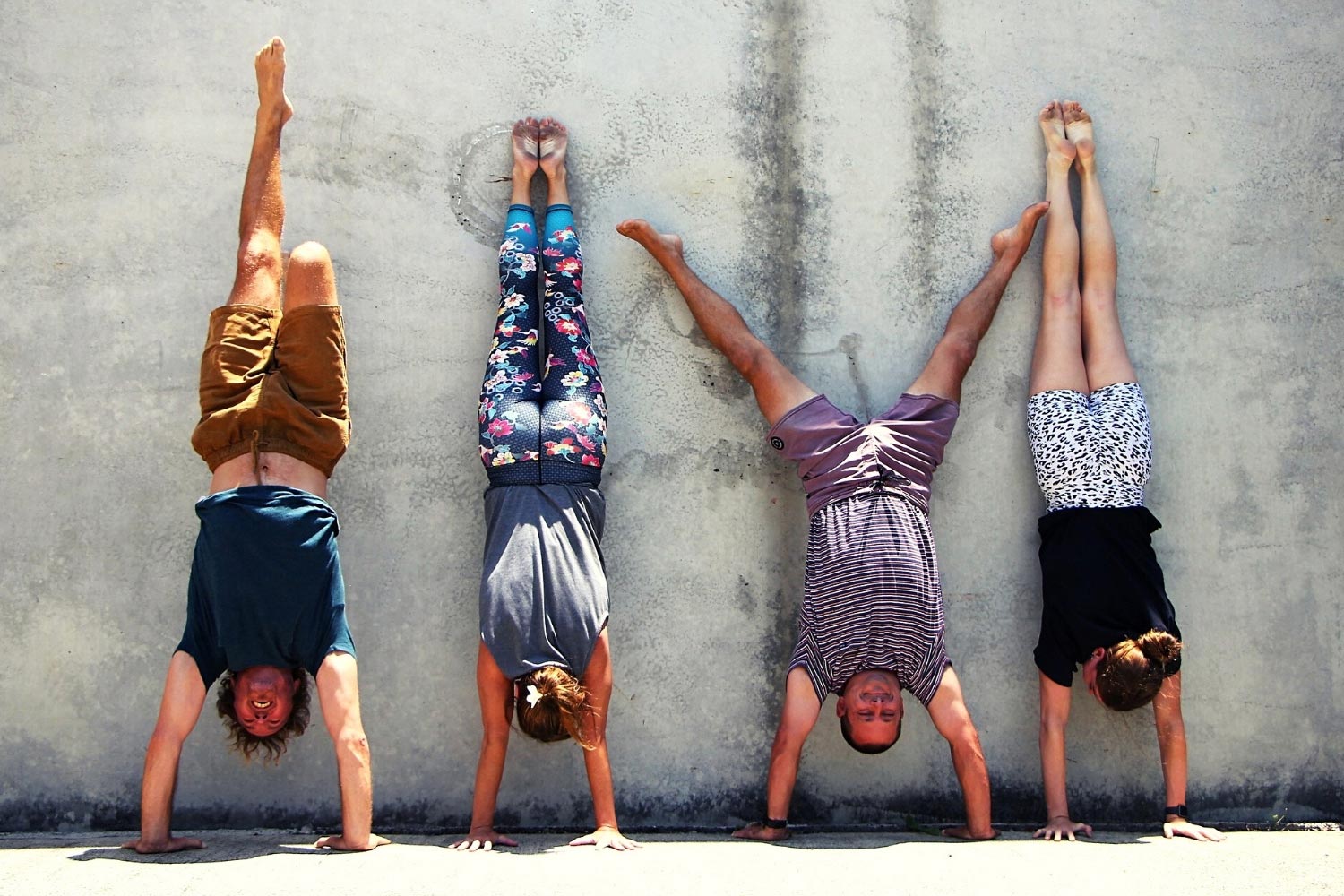 Circus Arts Byron Bay
Circus Arts Sydney
CIRCUS ARTS IN THE COMMUNITY