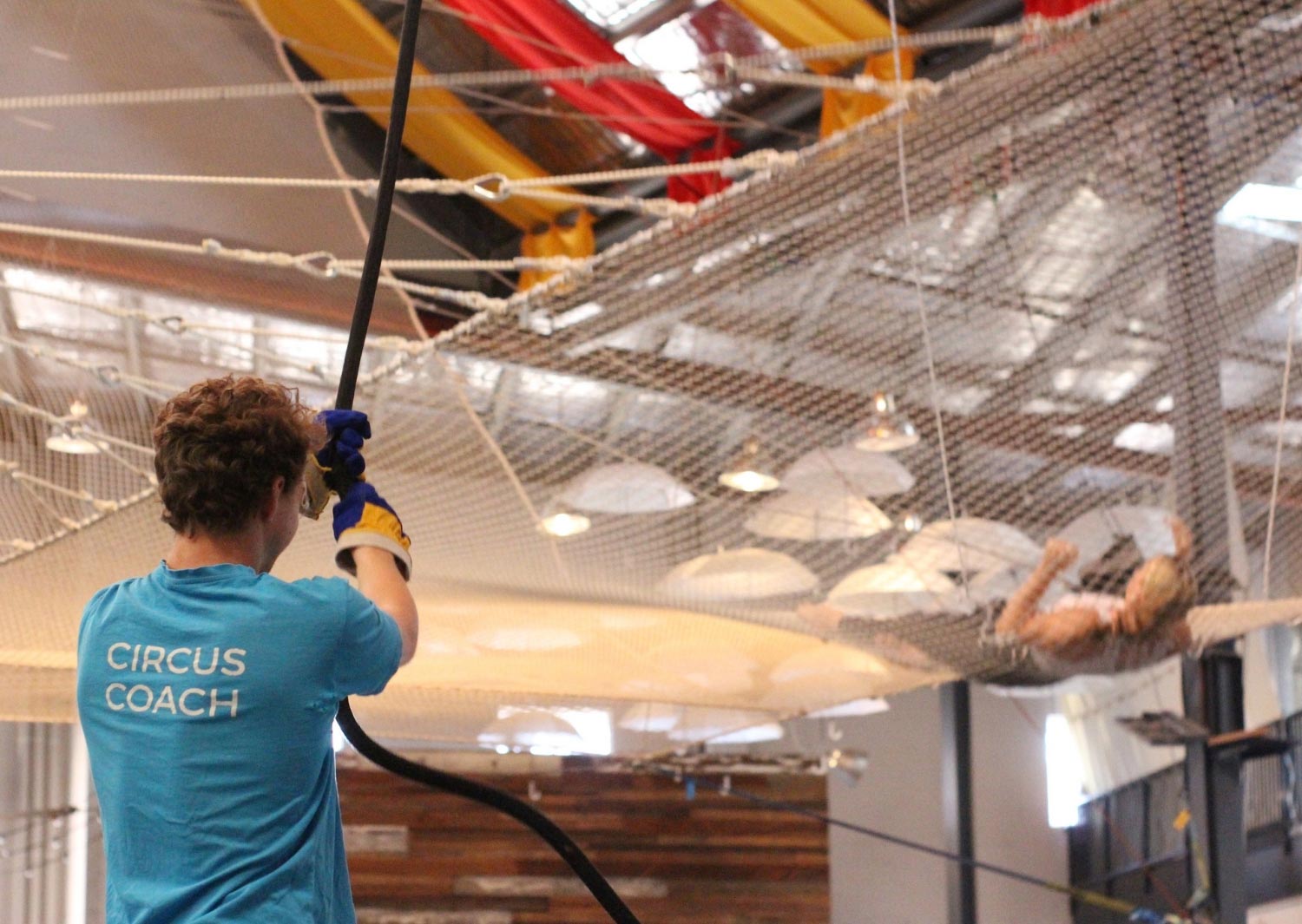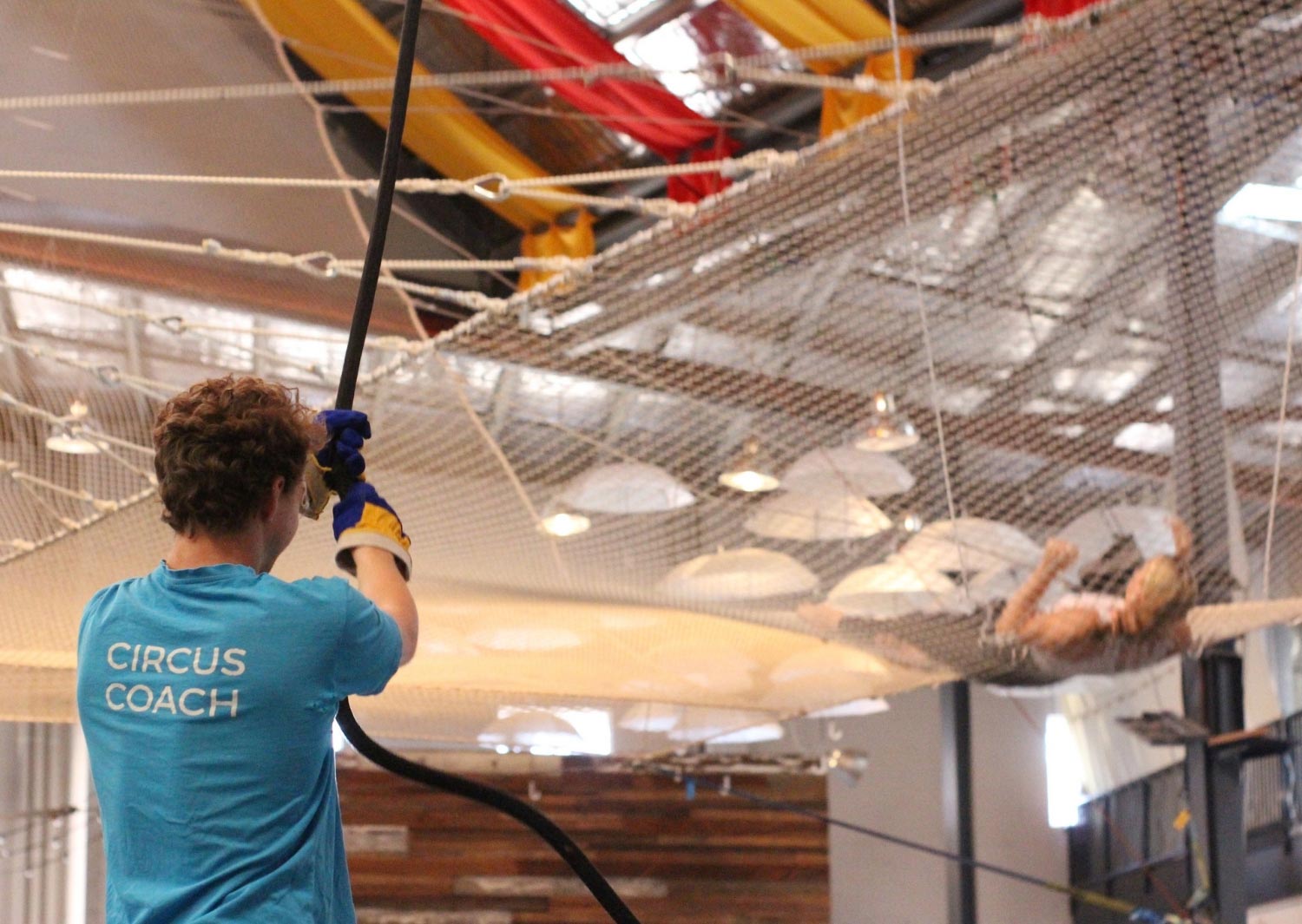 • STAGE 1: 23 – 26 Nov 2020 • STAGE 2: 27 – 29 Nov 2020 •
Learn all the necessary skills to become a Flying Trapeze Coach.  
Limited spaces available.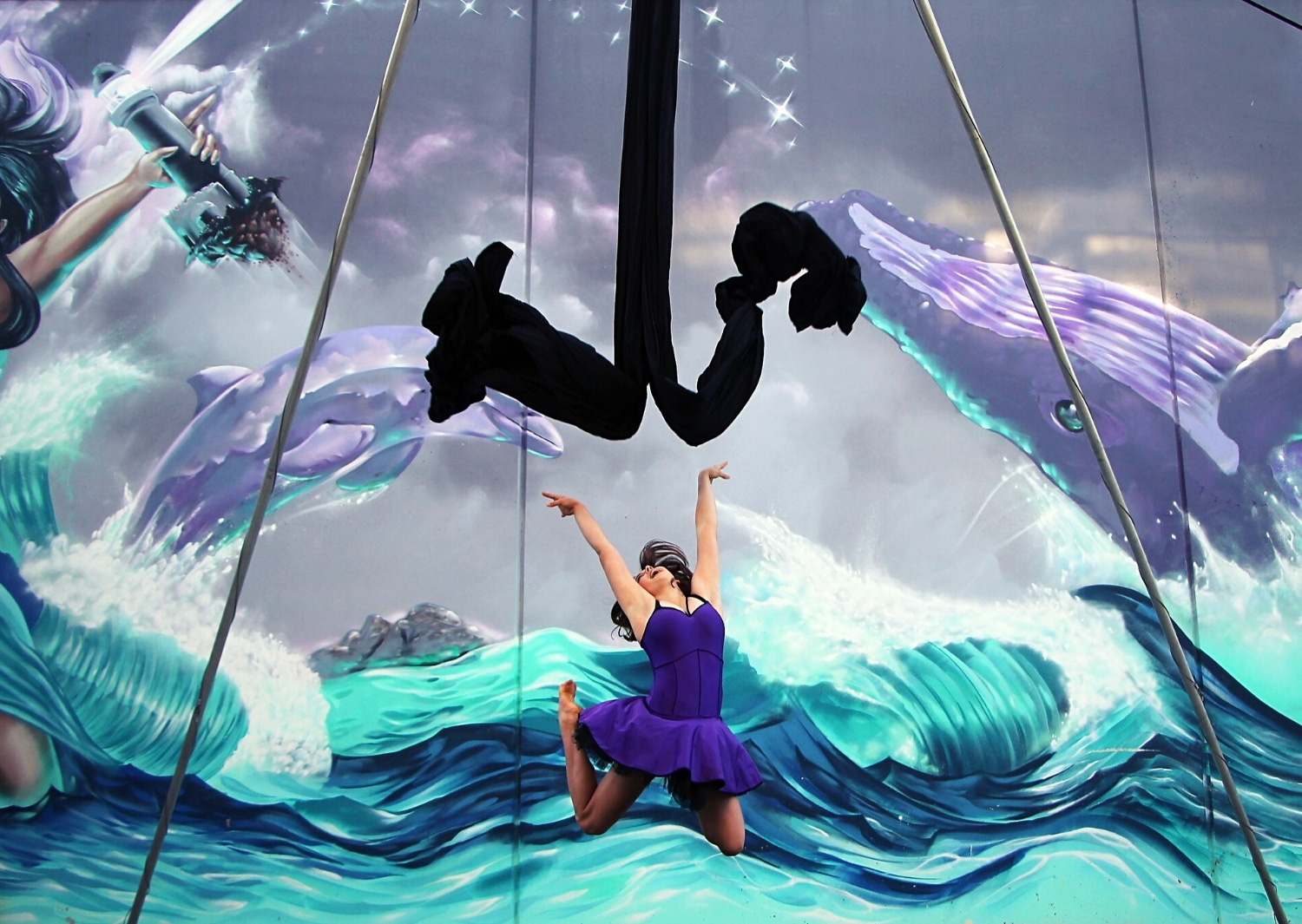 20 – 22 November 2020
Learn from the best in the industrie. Finish off with a photoshoot on an outdoor aerial rig in one of Byron's beautiful locations.

Beginners – Advanced. Limited spaces available.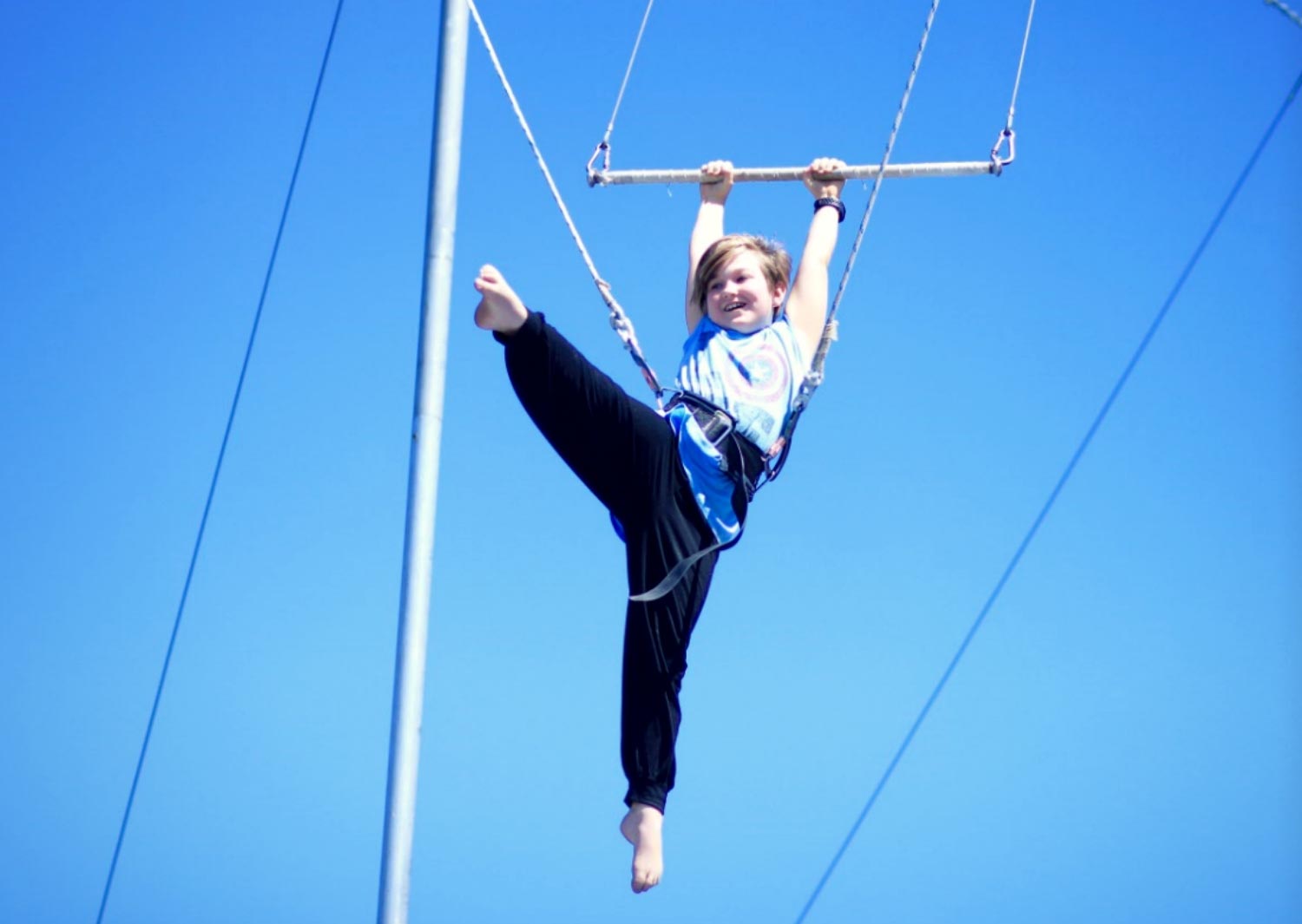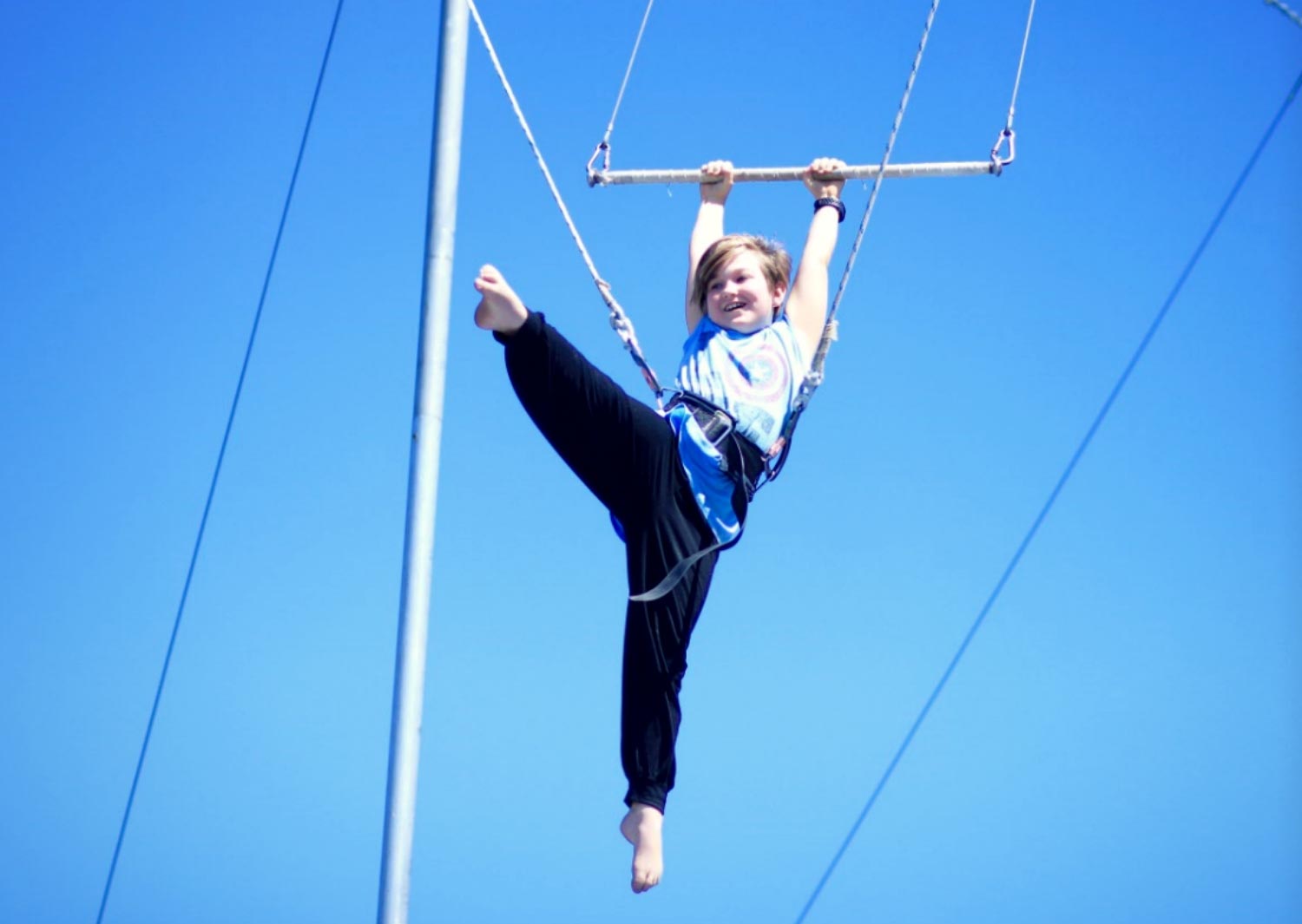 • 8-week courses •
Flying Trapeze & Mega Mix Circus
$100 off with Active/Creative Kids Voucher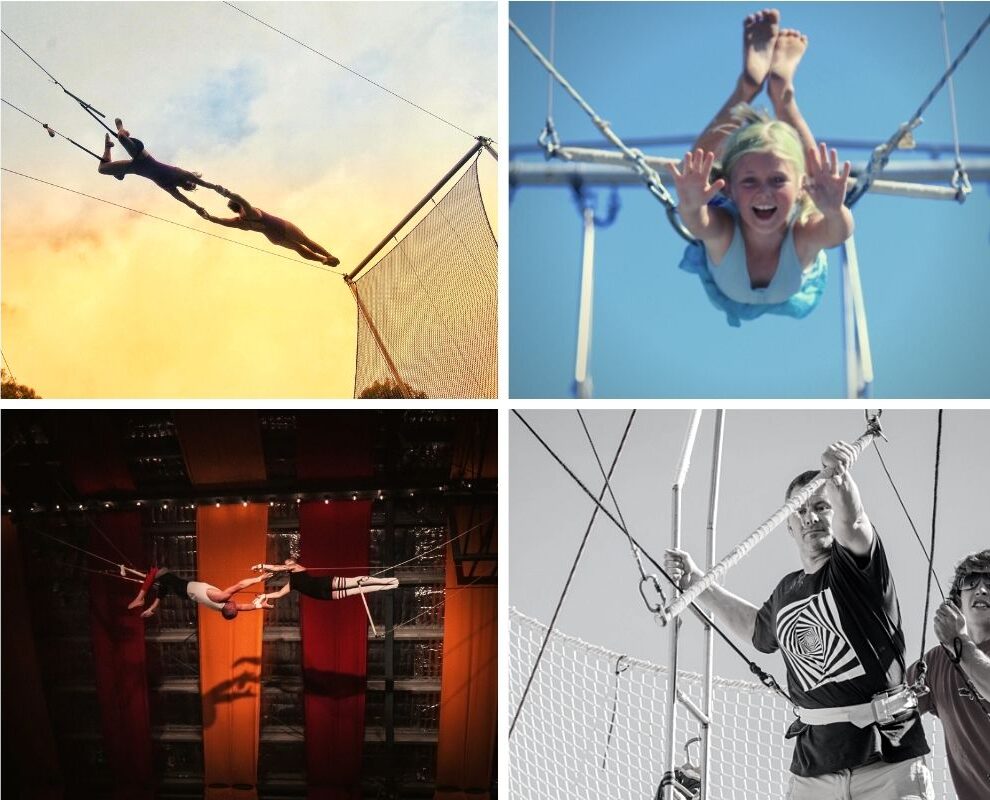 Flying trapeze and circus classes in Byron Bay and Sydney since 1999.
Experiences, regular classes and specialised courses for kids & teens, adults and groups from begginner to experienced.
As a member of Gymnastics Australia, we  will be operating under our COVID19 Safe Plan in accordance with QLD and NSW Government guidelines.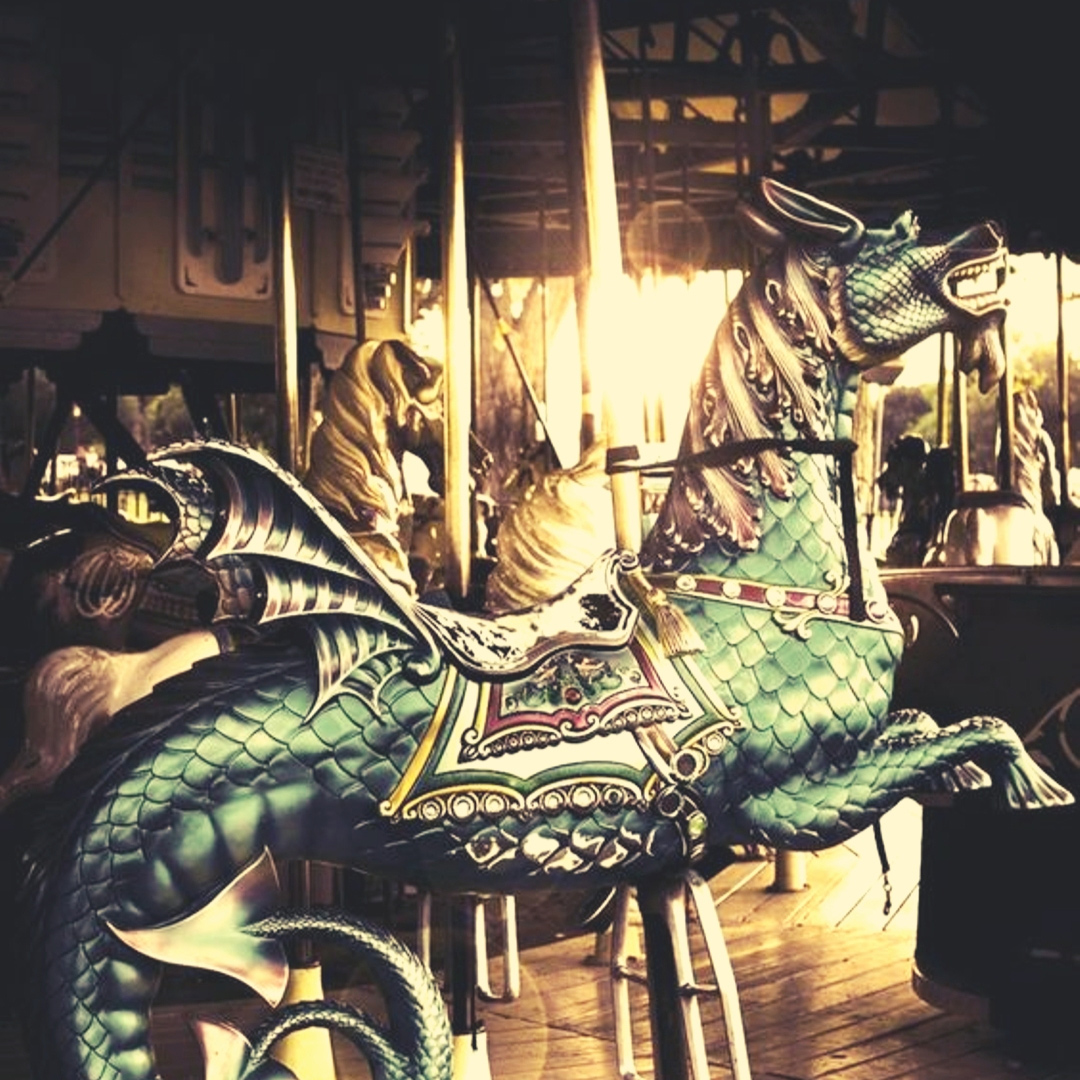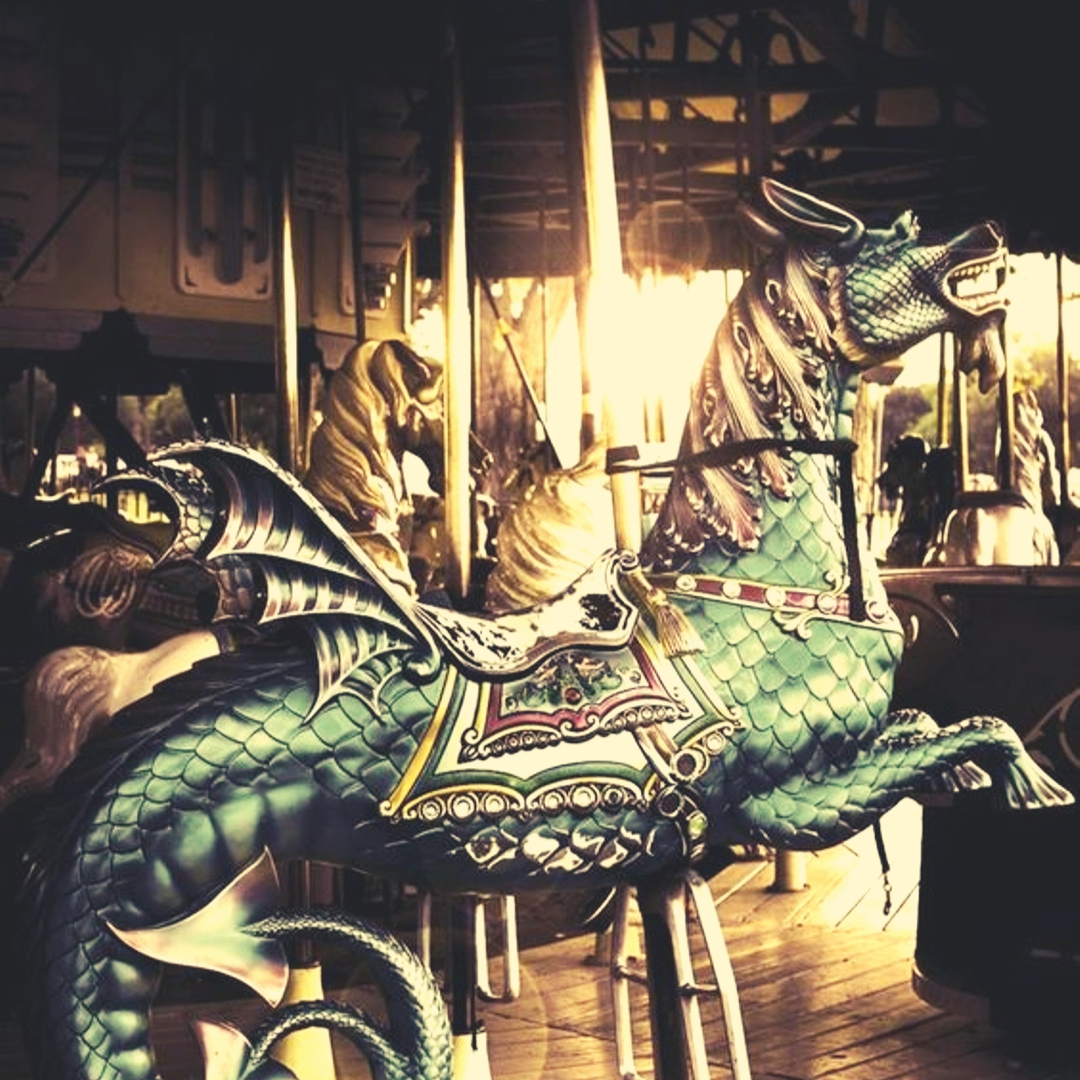 Byron Bay Play Space Upgrade
We are creating a magical indoor circus playground that will ignite kids' imagination and will provide many options for role play, physical activities, reading, experimenting and more.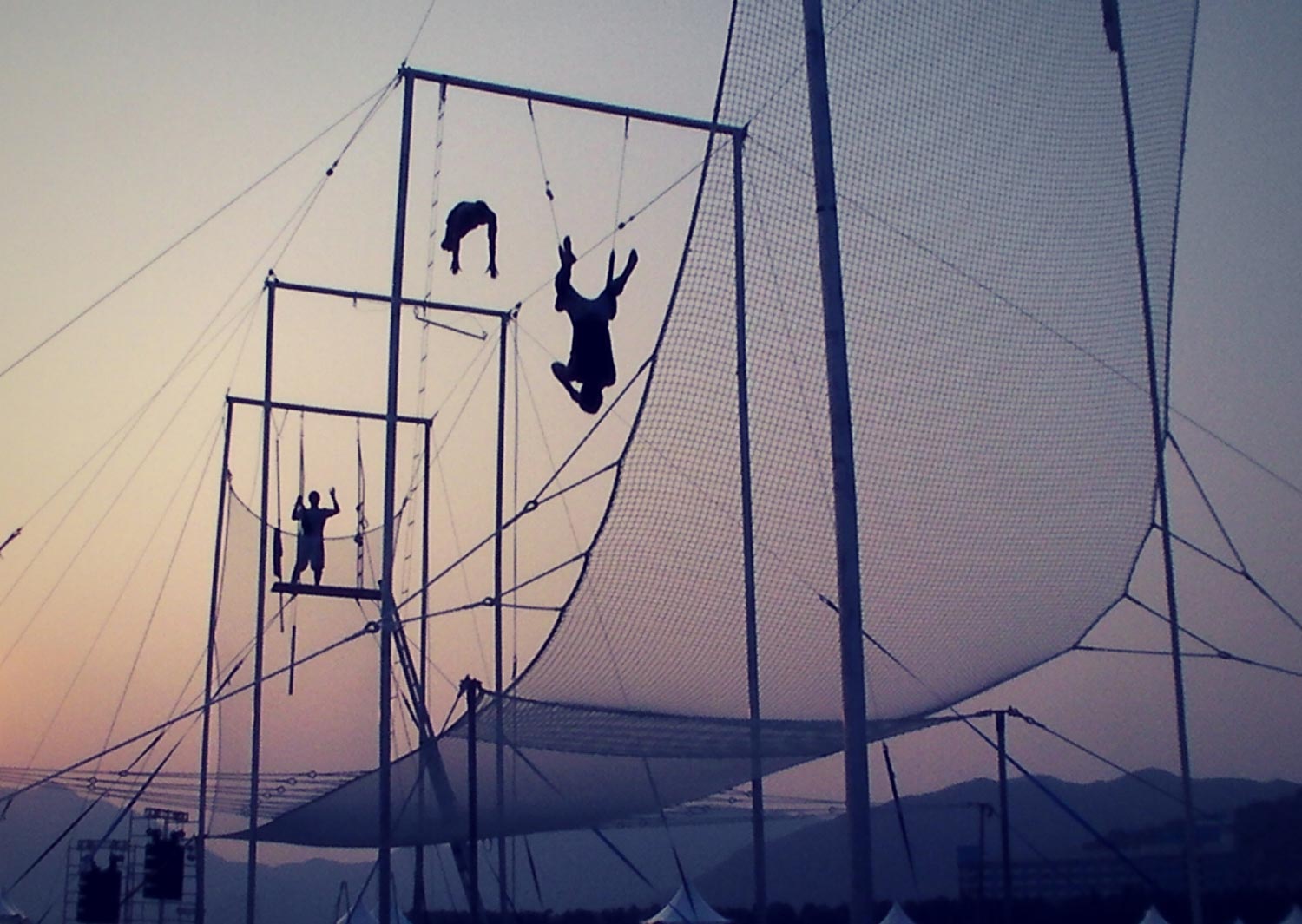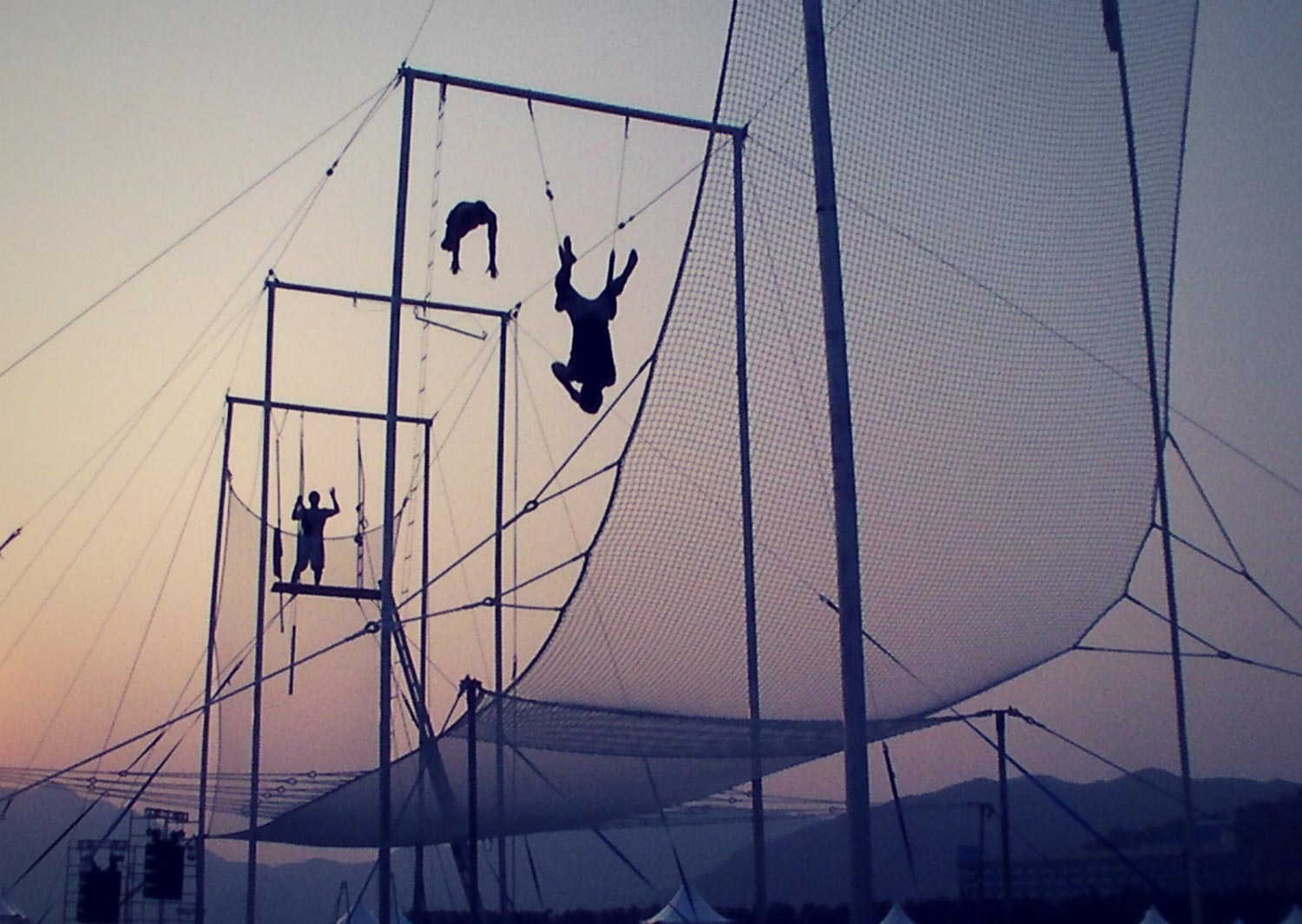 Stephanie
Had my first ever trapeze lesson today at Circus Arts Brisbane and it was simply AMAZING! All the instructor's where very helpful and supporting throughout the whole class. I can't wait to go back again
Lucinda
Utterly amazing Flying Trapeze class – achieved so much more than we ever thought we could – flying catches by the end of an hour and a half lesson! Pretty scary to begin with but all the staff were amazing and so supportive! Really recommend it for anyone who wants something totally different, challenging but you feel SO awesome when you do it!!
Mandy
The Brisbane instructors are excellent! They go above and beyond to make sure I'm safe. They go into detailed explanation after each swing to help me understand how I can improve.
Kylee
Our son just loves Circus Arts and the Coaching Team are excellent with him. Trapeze and Circus have always been his passion and his dream vocation. With the training and expertise he receives through Circus Arts…who knows, he might just achieve it yet…the sky is the limit! Thanks to everyone on the Team ????????????
Ellyce
This was an awesome experience, I have a major phobia of heights however the instructors were amazing in helping me get on the swing – I have to say an ENORMOUS thank you to the instructor in training who sat with me after and talked to me which really helped calm and distract me from my panic ..I can't remember your name but your a beautiful lady and thank you.
Angele & Jarryd
"Ted" has been a kind, helpful & encouraging coach & mentor to my son for several years. His patience has allowed Jarryd to go way beyond his boundaries & extended his abilities. All the staff have been supportive & inclusive. ..we will miss you all. Highly recommend Circus Arts to anyone with a disability.
Kye
A fantastic place to bring the kids and have a birthday party. Also the play space (in Byron Bay venue) is excellent and fantastic when the weather isn't so great.
Melodie
Thank you for an amazing time at the Circus Skills workshop yesterday. Our girls (5 & 7yrs) loved every minute! Their confidence and excitement about pushing their bodies to experience new ways of moving has been 'switched on'! We'll definitely be back next school holidays @ Sydney Olympic Park!
Sue
16 and 14 year old kids had a blast. Staff are great instructors, extremely friendly, helpful and knowledgeable. The kids both landed catches and were encouraged to try a number of tricks. Great value for money and a real confidence boost. Thanks guys!
Pippa
Absolutely amazing, friendly informative instructors ! one of the best things to do in Sydney xxx
Vera
Best experience!!! Friendly Guides, Always Happy and motivated!!
Do it!!
Ann
Hi, my grand daughter really enjoyed the experience. She found the staff very friendly and helpful-she can't wait to come back.
Thank you
You've probably seen us on…