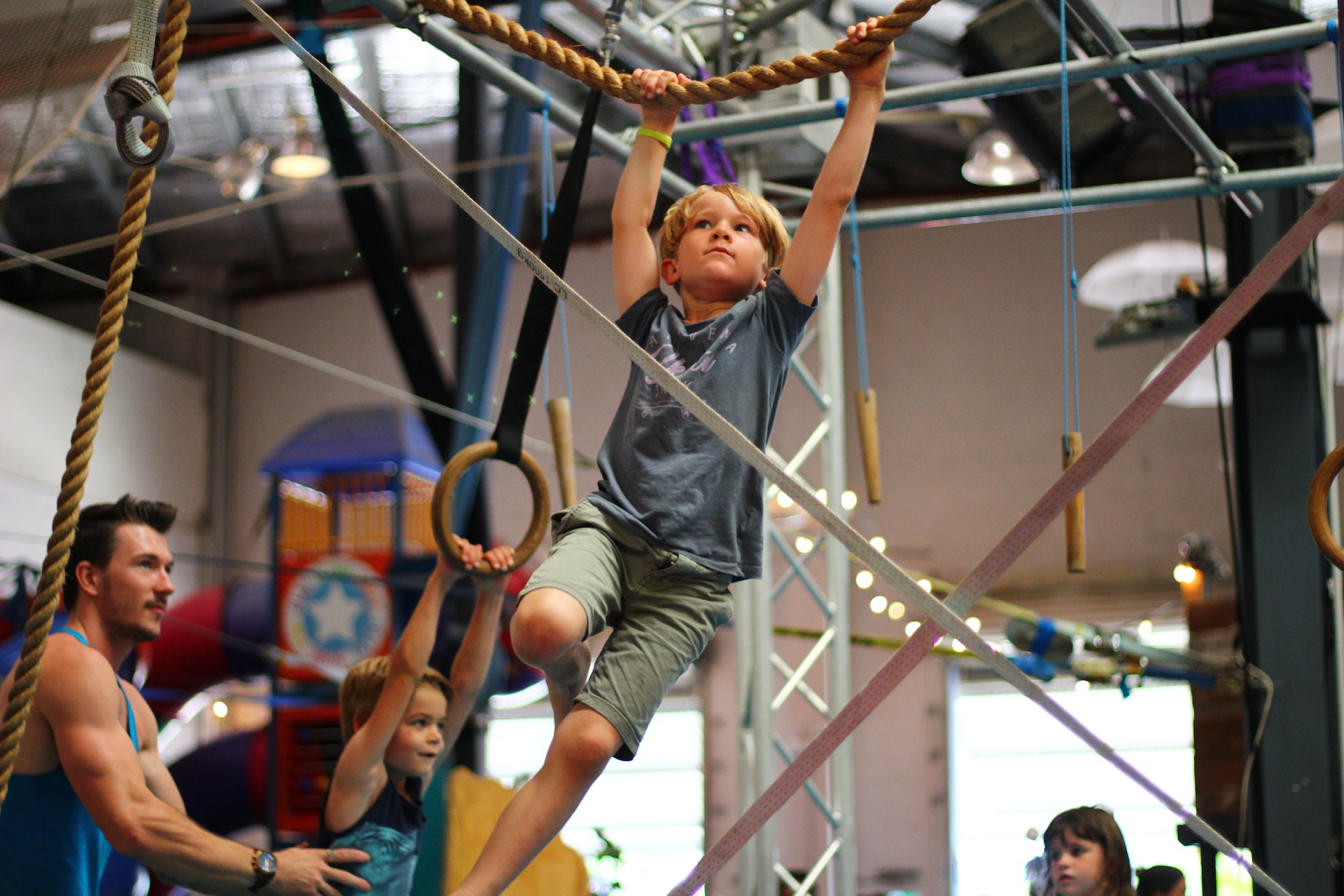 Summer school holiday programs
13 December – 31 January 2021 | Byron Bay

Circus Arts Byron Bay is the place to be during school holidays! Our holiday programs offer a comprehensive timetable of activities during both the QLD and NSW school holidays.
Full and half day programs for kids & teens, all skill levels

Lots of fun circus activities & inclusive friendly environment – leave the kids with us for the day!

$100 off with Creative Kids voucher (valid for full day programs)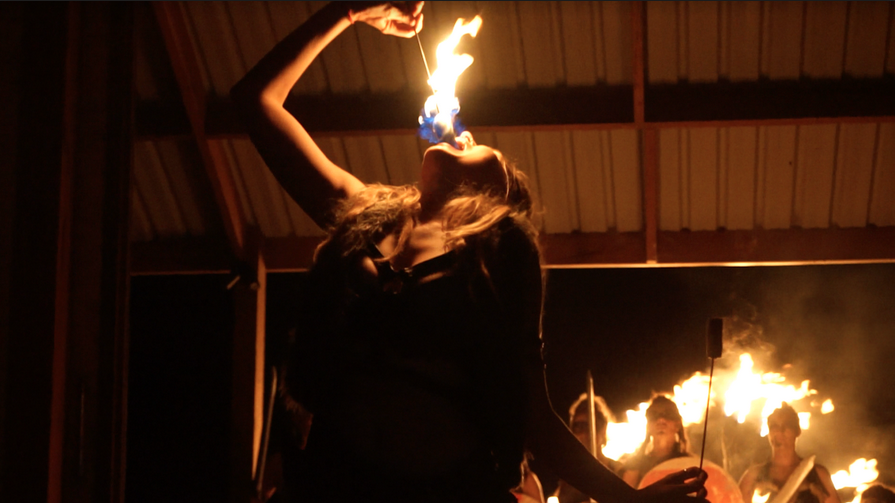 Shield Maidens
16, 17, 18 & 19 December 2021 | Byron Bay | 18+

Shield Maidens is the hottest new show in Byron Bay that is a must see this Christmas.
All female viking circus spectacular with strong themes and amazing Aerial and Acrobatic acts.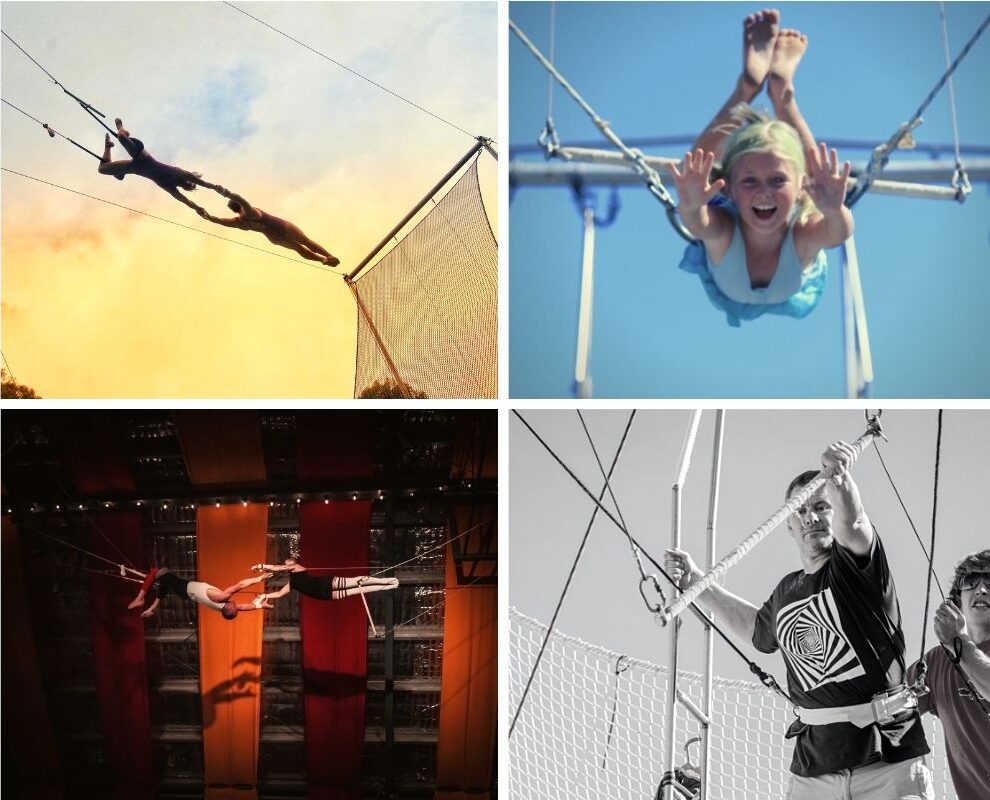 Venue Restrictions
We are operating under NSW Health advice - read more
Dine & Discover
Use your Service NSW Vouchers at Circus Arts
Active & Creative Kids Vouchers
Available for Full Day School Holiday Programs
Circus is for everyone
BEGINNERS – INTERMEDIATE – ADVANCED – Classes
Circus is a unique blend of art and sport.
Played out in a supportive and non-competitive environment, it makes a perfect physical activity for people of all levels of confidence and abilities.
Join a circus class in Byron Bay and/or Sydney.
We are a COVID-safe registered provider of activities that are eligible for Dine & Discover and Active & Creative Kids vouchers.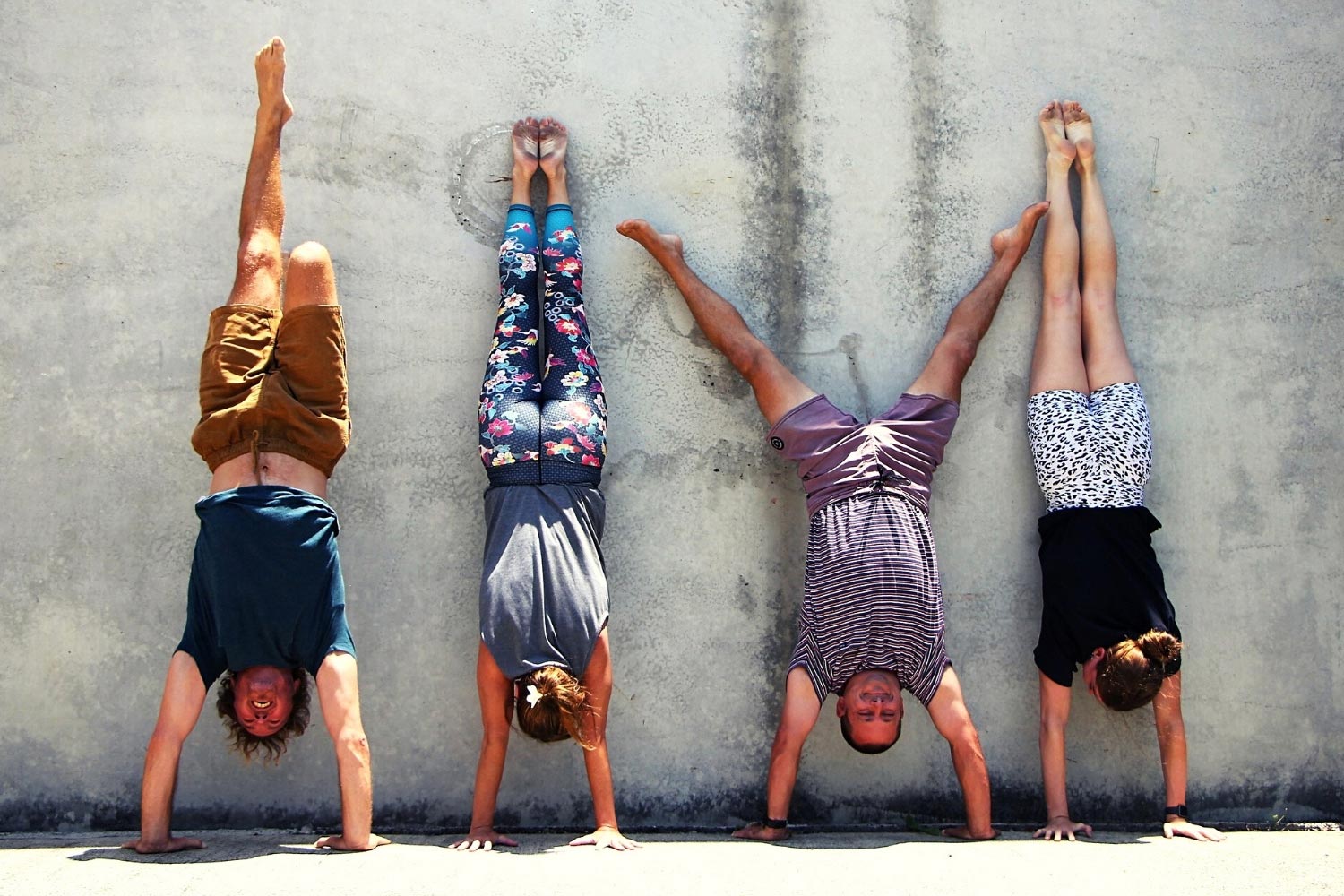 Circus Arts Byron Bay
Circus Arts Sydney
CIRCUS ARTS IN THE COMMUNITY