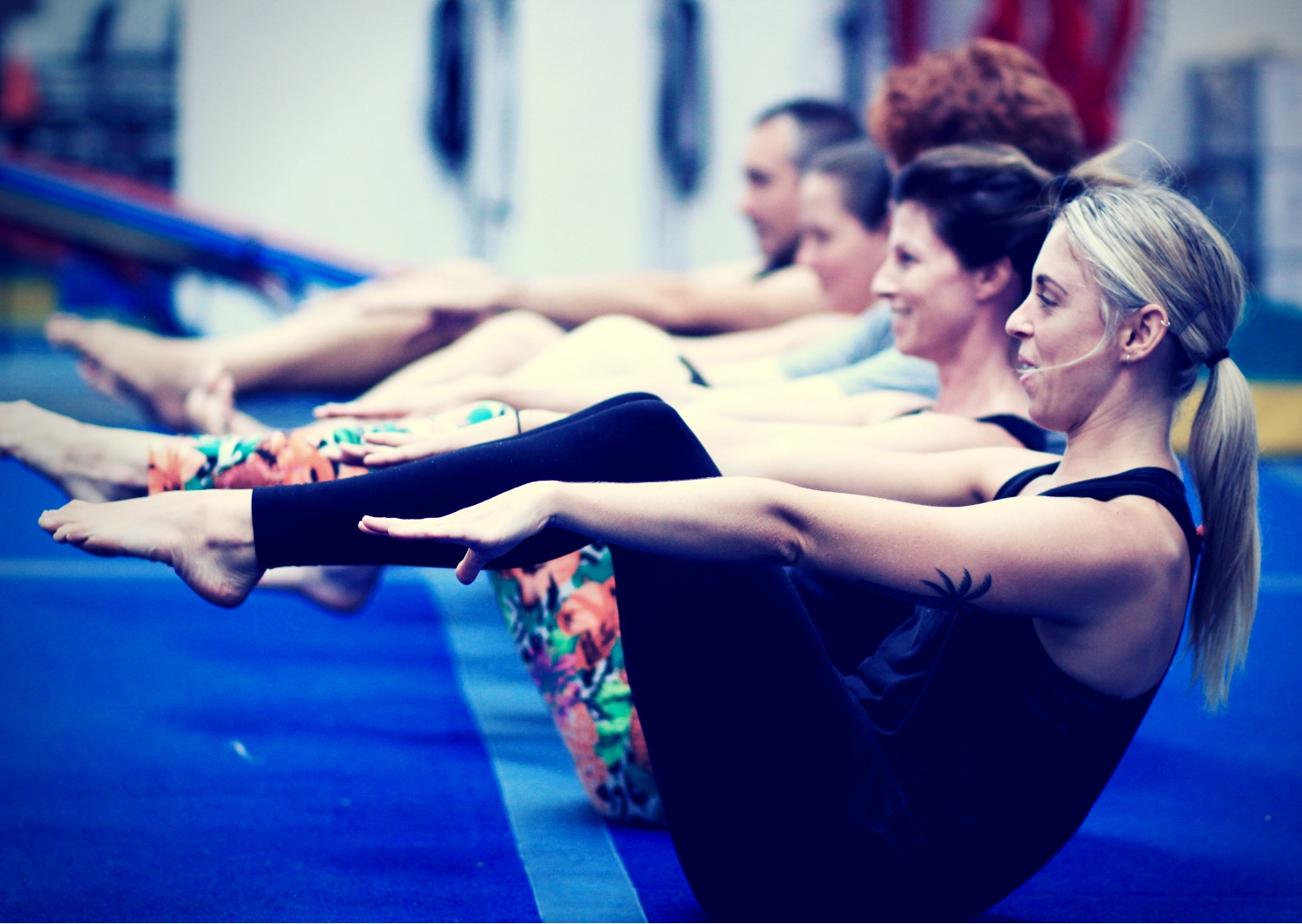 Circus Fit is a weekly conditioning class for those wanting to build a strong foundation from which to further their circus training or for adults just looking for a fitness class with a fun twist.  
Pair this class with a skills development class to really get the most out of your circus training. Circus Fit is a preparatory class for ALL LEVELS to increase strength, flexibility, cardio and core.  
Suitable for ages 16+. Casual and term classes available. Term bookings must be made by the first two weeks of the term.
TIMES & COST
Tuesday, 7-8pm
Casual class $18, 5 pack $85, term (10 weekly classes) $150 
2022 TERM DATES
Term 1: 31 January – 9 April
Term 2: 26 April – 2 July
Term 3: 18 July – 24 September
Term 4: 10 October – 17 December
Terms & Conditions
Prepaid packs of classes are designed to be used by one person only so that the person can progress their skills. Please note before purchasing a pack  that it can not be used by multiple people. Packs are valid for 6 months from the date of purchase.