Circus Arts Australia is a participating and registered provider for the Dine & Discover NSW rebate program.
Scroll down for more details on how to get your vouchers.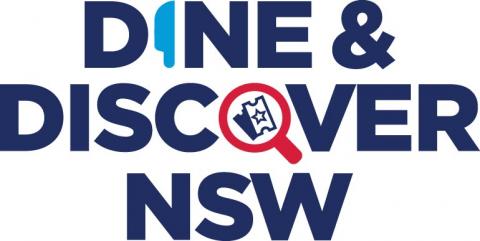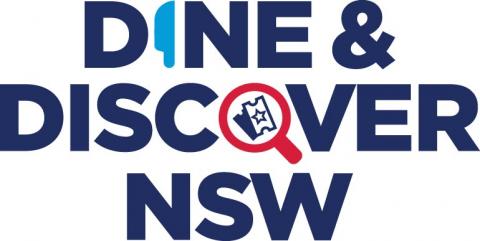 Dine & Discover NSW
The NSW Government has launched Dine & Discover NSW to encourage the community to get out and about and support dining, arts and tourism businesses.
NSW residents aged 18 and over can apply for 4 x $25 vouchers, worth $100 in total.
2 x $25 Dine NSW Vouchers to be used for dining in at restaurants, cafés, bars, wineries, pubs or clubs.
2 x $25 Discover NSW Vouchers to be used for entertainment and recreation, including cultural institutions, live music, and arts venues.
The vouchers:
State Rollout 
Dine & Discover NSW is being rolled out by Local Government Area (LGA) during March.
Throughout each week, vouchers will become available in more and more areas. By the end of March, the vouchers will be available across the state.
To see if you can apply for vouchers now, visit the Dine & Discover NSW Vouchers – Local Government Areas page to check which LGAs are eligible.
Once you have your vouchers, you'll be able to use them for any of the classes in our Byron Bay and Sydney locations, as well as at the Circus Arts Cafe in Byron Bay.
Circus Arts Byron Bay
Circus Arts Sydney