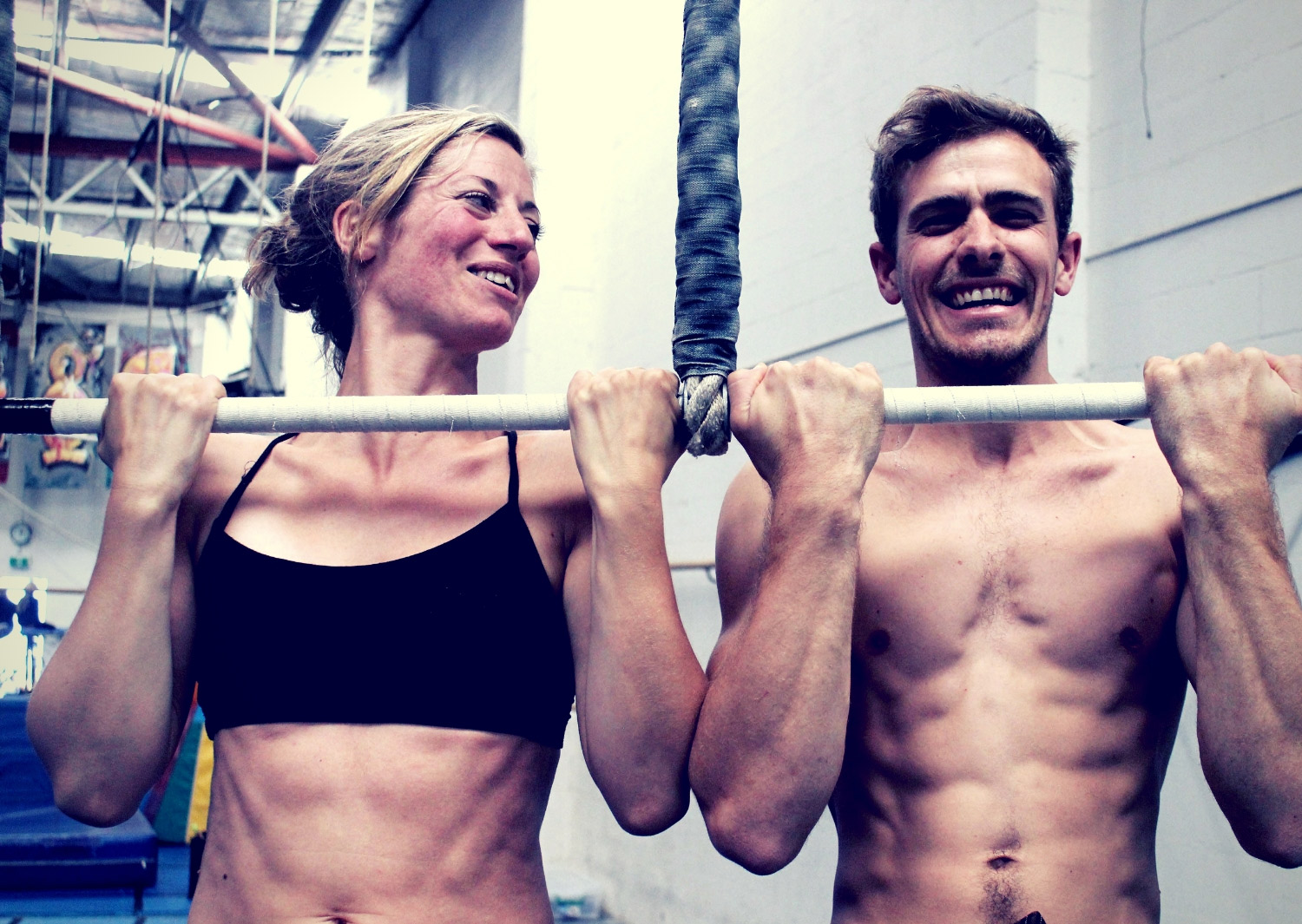 Self-Training
General public are welcome to train at Circus Arts' unique venue in beautiful Byron Bay. It is suitable for both beginners and professional performers. A certain level of proficiency must be demonstrated on an apparatus prior to undertaking unsupervised training.
Apparatus
Our venue offers a variety of circus apparatus for self training. From silks, static and dance trapeze, lyra, rope, tumble track, mini and double trampolines, olympic size trampoline and tramp wall, to spanish web and cloud swing. There's a variety of rigging points across the venue.  
TIMES
The training space is open Monday to Saturday but there are some peak class times which are best to avoid.
Monday to Friday 9.30am – 6pm
Saturday 9.30am – 2pm
PRICE FOR SINGLE SESSION
$15 – single casual session (up to 2 hours)
PRICE FOR PREPAID PACKAGES
$60 – 6 week pass prepaid package
$100 – term pass (10 weeks) prepaid package
$120 – 3 months pass
$390 – 12 month pass
Deals
* 50% off climbing wall membership when you have self-training membership.
* Self-training is FREE with Adult Term classes (within the term only).
How to book
Please call our Reception on (02) 6685 6566 to book a single session time or to use credits from your prepaid package.
Terms & Conditions
Prepaid packs of classes are designed to be used by one person only so that the person can progress their skills. Please note before purchasing a pack  that it can not be used by multiple people. Packs are valid for 6 months from the date of purchase.