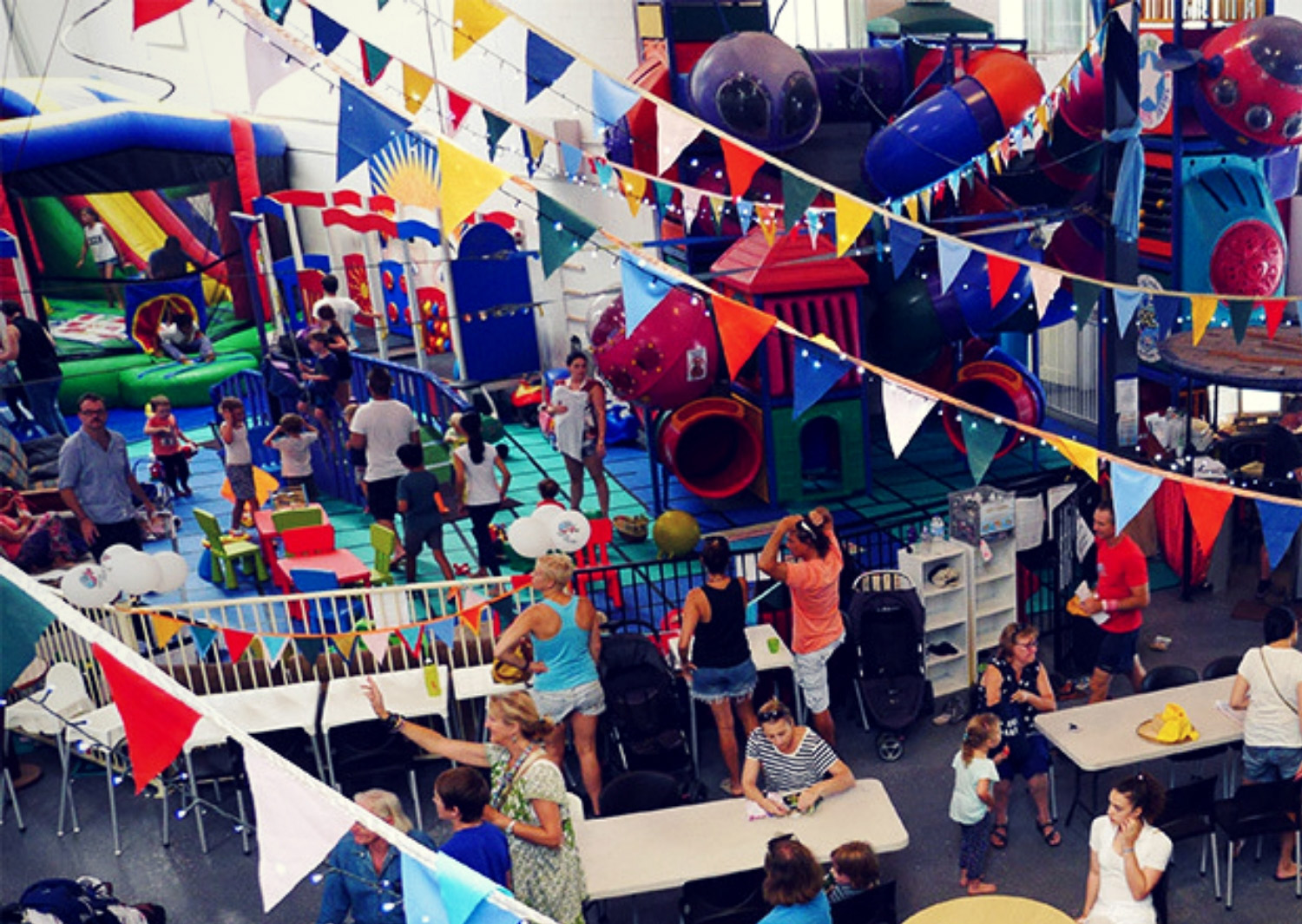 Kids will enjoy hours of fun in the Play Space designed for ages 1-10 years. Parents can relax as the children entertain themselves with toys, books, puzzles, cars, building bridge, jumping castle and the climb and slide!
The perfect place for both parents and kids to catch up with friends. Circus Arts Cafe is open daily serving great coffee, fresh juices and healthy homemade meals. All indoors and great for rainy days!
Session duration is up to 2 hours.
Suitable for ages 1 to 10 years.