Circus & Musical Theatre (all ages)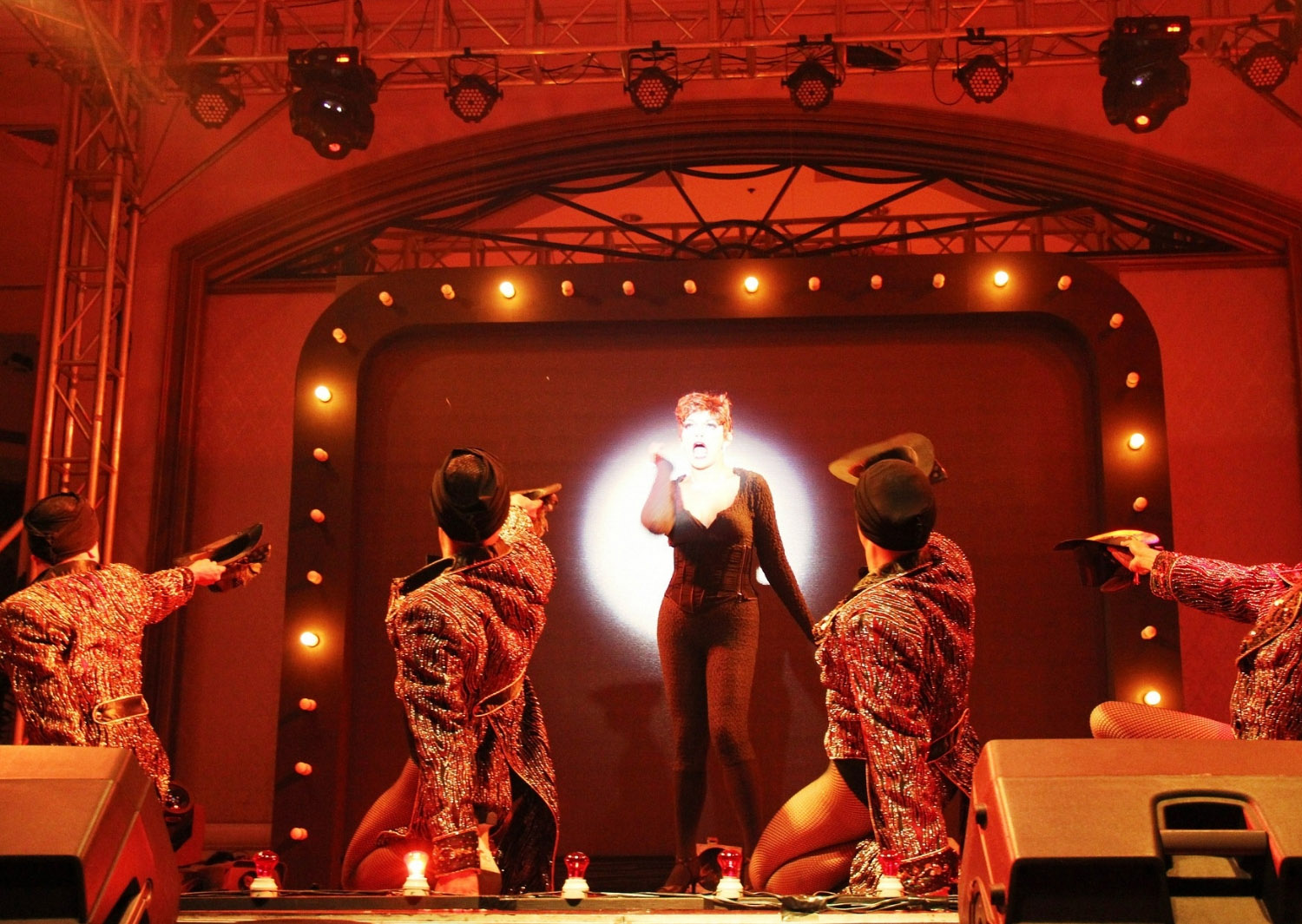 BROADWAY MEETS BYRON BAY
This exciting new project at Circus Arts is open to absolutely all ages and all levels of experience!
Highlighting many songs from the classic Broadway shows, together with a fresh dose of modern musical theatre productions, we are creating a variety show to wow and inspire our audiences with a Circus Arts twist!
Sessions are designed to be FUN, fast-paced and fully inclusive, while still affording the time and space to further develop strength, fitness and skills as a performer (first timers are very much welcome too!).
Our focus will be on the process work of circus, dance, song and acting modalities, culminating in a June performance showcase open to the public.
Participation is by invitation only.
WHEN
Rehearsals will run during the months of March, April and May for a production hitting the stage in the first week of June, 2020.
GET INVOLVED
To register for an audition or for more information, please email shows@nullcircusarts.com.au or call 0422 570 346.