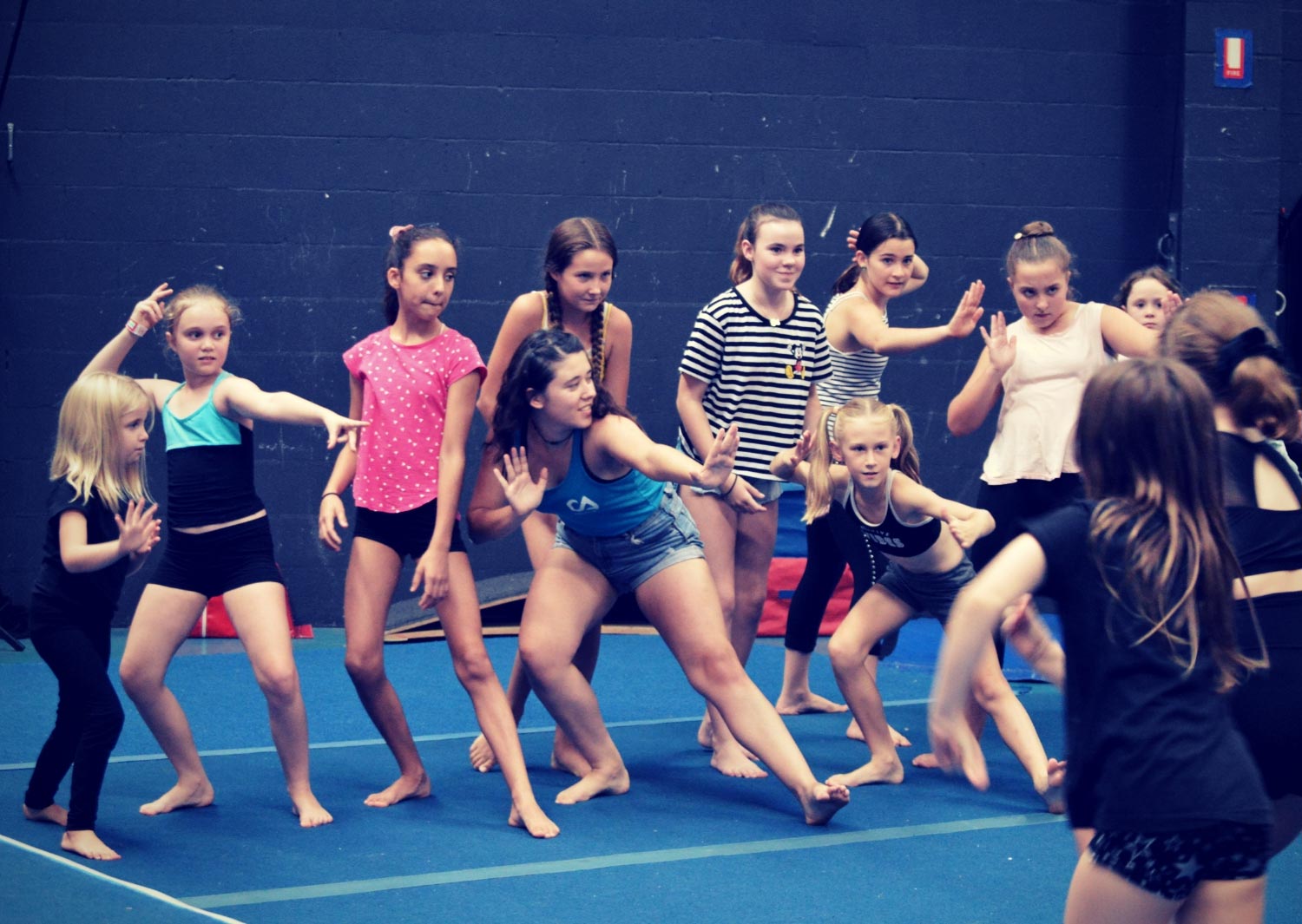 CIRCUS AND MUSICAL THEATRE TROUPE PROGRAM – (Invitation Only)
The theatrical production for 2019 is Alice In Wonderland. It is a full-scale musical theatre production, incorporating circus arts.
Cast places are allocated by audition the year before and require 1-3 rehearsals per week for all 4 school terms.
Participation is by invitation only.
2019 TERM DATES
Term 1: 30 January – 14 April 
Term 2: 1 May – 7 July 
Term 3: 24 July – 29 September 
Term 4: 13 October – 9 December
WHEN
Wednesdays, 3.30pm – 6.30pm
Fridays, 3.30pm – 6.30pm
Sunday 1pm – 5pm
COST
$370 per term
$100 (one-off fee) costume levy
$150 Entry fee (non-refundable)